Norma Embry passed peacefully from this life on Monday, May 16, 2022, in Denison, Texas at the age of 80. She was born on September 28, 1941, in Talihina, Okla. to William and Thelma (Franklin) Gibson. She married the love of her life, Teddy Joe Embry on July 13, 1960.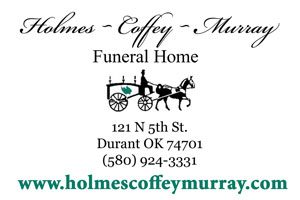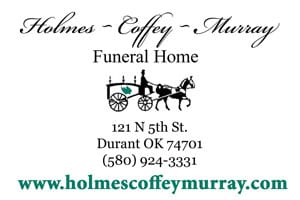 Norma loved to garden, growing vegetables and flowers. She enjoyed going to thrift stores, fishing, and spending time with her grandchildren where they often took trips together. Norma was employed with Johnson & Johnson for 21 years and Levi Strauss for 18 years. She was a member of the United Way and would send money every paycheck to help others. She will be greatly missed.
Left behind to cherish Norma's memories are her three children: son, Michael Embry of Hendrix, Okla., son, Ricky Embry of Denison, Texas, and daughter, Debra Fuller of Denison, Texas. Her grandchildren include: Jennifer Winnett of Colbert, Okla., Michael Embry Jr. of Durant, Okla., Michelle Gowen of Warsaw, Mo., and Danny Fuller of Ravenna, Texas. Great-grandchildren include: Trevor Unclebach, Sarah Mcbeth, Will Winnett, Chase Winnett, Dylan Hawks, Nathan Hawks, Kierra Hawks, and Logan Hawks. Norma also had one great-great grandson, Carter McBeth.
Norma is preceded in death by her parents, William and Thelma Gibson; husband, Teddy Joe Embry; sisters, Serena Gibson, Marie Harkins, and Wynona Lawrence; brothers, Sonny Gibson, Amos Gibson, and Clayton Gibson; granddaughter, Christy Hawks and her husband Bobby Hawks; daughter-in-law, Brenda Embry, brother-in-law David Harkins and nieces and nephews, Mary Harkins, Quida Harkins, Kenneth Norton, Charles Newsom, and Gregory Newsom.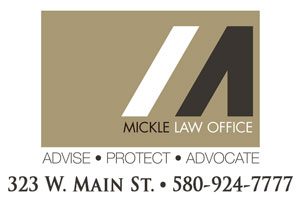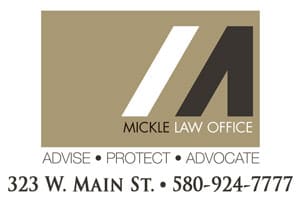 Family hour will be held on Saturday, May 21, 2022, at noon at the Holmes-Coffey-Murray Funeral Home in Durant, Oklahoma. The funeral service will follow at 1 p.m., with Bro. Jan Kelly officiating. Burial will be in the Cedarlawn Cemetery in Sherman, Texas.
Services are under the direction of Holmes-Coffey-Murray Funeral Home in Durant, Okla. www.holmescoffeymurray.com