Norma Jean (Green) Brese passed from this life on Sunday, January 1, 2023. She was born to Charlie Clarence and Anie Bell (Morris) Green on November 29, 1928 in Cade, Okla.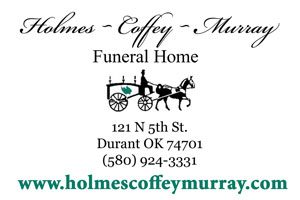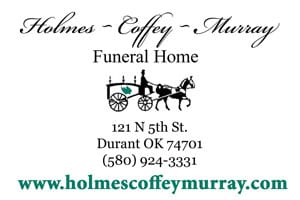 Norma grew up in Bryan County and graduated from Bennington High School in 1947 as Valedictorian of her class. On February 14, 1948, she married R.H. Brese in Sherman, Texas. She served as a pastor's wife for more than 50 years in various churches in Bryan and Choctaw counties. She also held jobs outside of the home in Dallas, Neals Department Store, Four Seasons Nursing Center, Big Five, and Easter's Café. Any free time was spent caring for her family.
She was preceded in death by her parents, Charlie and Anie Bell Green; husband of more than 62 years R.H. Brese; and brothers, Gordon and James Green.
Norma is survived by her son, David and wife Cindy of Durant, Okla.; daughters, Rebecca and Hayley of Midlothian, Texas; granddaughter, Lacinda Brese-Lebron; great-grandson, Sebastian Brese-Lebron of Mead, Okla.; sister, Lillian Crain of Borger, Texas; sister-in-law, Rose Brese of Owasso, Okla., as well as numerous nieces, nephews, extended family, and friends.
Family hour will be held from 7-8 p.m. on Thursday, January 5, 2023, at Holmes-Coffey-Murray Funeral Home.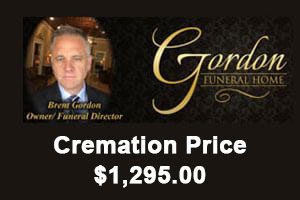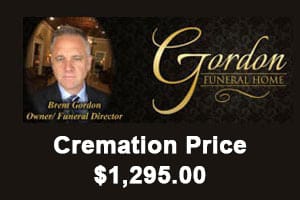 A memorial service will be held at 2 p.m. on Friday, January 6, 2023, at the New Hope Church of the Nazarene in Durant, Okla. Reverend Ross Phillips will officiate.
Interment will be in Old Church Cemetery following Friday's service. Pallbearers are Keith Luton, Tony Taylor, Danny Crain, Billy Crain, Jamie Moore, and Forest Cummings-Taylor. Honorary pallbearers are Red Rutherford, Orval Thompson, Dr. Mike Lee, and Marvin Ingram.
Arrangements under the direction of Holmes-Coffey-Murray Funeral Home, 121 N. Fifth Ave. in Durant, Okla.
www.holmescoffeymurray.com