Noel Alexander Eaton, 24, of Denison, Texas went into the loving arms of his Lord and Savior Jesus Christ on Tuesday, June 28, 2022 in McKinney, Texas.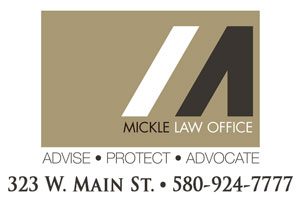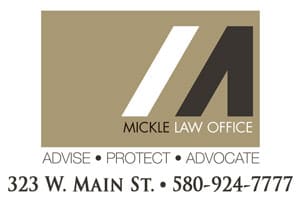 Noel was born on April 22, 1998 in Denison, Texas to Jeremy Eaton and Ashley McBride. Noel was an extraordinary baseball player who played in Denison Little League, Denison Pony League, was a 7-time All-Star, and won multiple league and tournament championships. Noel also had a passion for hunting, fishing, and music.
Noel will be greatly missed by all who crossed his path: family, friends, and even strangers. His enormous heart and beautiful soul will be with us all for eternity as he walks alongside God and watches us from above.
Left to cherish Noel's memory are his mother, Ashley McBride and husband Cody Palmer; his father, Jeremy Eaton and wife Rachel Eaton; his grandparents, Ronald and Deborah McBride and David and Katie Eaton; his brothers and sisters: Jewelia Ross, Zoie Palmer, Lyla Eaton, Milo Eaton, and Ezra Eaton, and many aunts, uncles, and cousins.
Honorary pallbearers will be: Jackson McBride, Cody Palmer Jace Andrews, Tyson Andrews, Chris Bonham, Camerson Ruebeck, Hunter Newsome,  and Kardale Smith.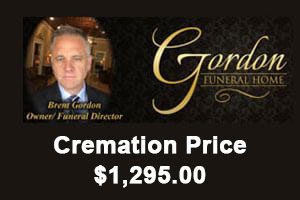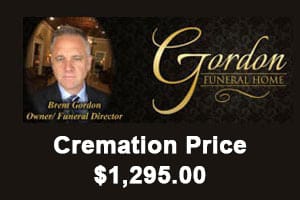 A celebration of life will be held at 11 a.m. on Wednesday, July 6, 2022, at American Funeral Service Chapel, 4312 W. Crawford St. in Denison, Texas, with Todd Catteau, James Stephens, Evangelist Shawn Woodard officiating.
Arrangements under the direction of American Funeral Home.