Nita Snyder of Calera, Okla., passed away at Alliance Hospital, Durant, Okla. on Sunday May 17, 2020. She was born on Feb. 8, 1943 in Denison, Texas to Walter Morrison and Martha Brownlee Morrison. She married Robert Snyder on March 22, 1998, who preceded her in death in 2011.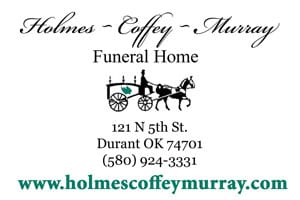 She was a Navy wife who traveled the United States along the East and West Coasts. Nita graduated from cosmetology school and worked applying her training for a short time, then stopped to dedicate her life to be a homemaker. Nita enjoyed cooking big meals for her family and friends. She loved her family, especially her grandkids and always looked forward to hearing about their activities. Nita was a good decorator and she took special pride in decorating her house for the seasons, with Christmas being a highlight. As well she also enjoyed planting her flowers during spring. Nita enjoyed sitting on her porch to enjoy her flowers and the birds, she did that alone as well as while visiting with her friends.
Nita was a great friend to all the people that served her during her last years in life, loving them as family. Nita will be missed dearly by all her family and friends.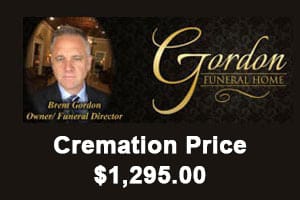 Nita is survived by her children: Greg Culifer and wife Donna of Denison, Texas, Susan Culifer of Denison, Texas, John Culifer and wife Kat Culifer of Sherman, Texas; grandchildren: Stephanie Smith of Abilene, Texas, Robyn Miller of Abilene, Texas, Carl Culifer of Abilene, Texas, Austen Hancock of Denison, Texas, Michael Hancock of Denison, Texas, Jacob Culifer of Sherman, Texas, James Culifer of Sherman, Texas, Johnathan Culifer of Sherman, Texas; and numerous great-grandkids.
She is preceded in death by her husband, Robert Snyder; her sister Joyce Murphy; father Walter Morrison; mother, Martha Stanford, and son, Brian Culifer.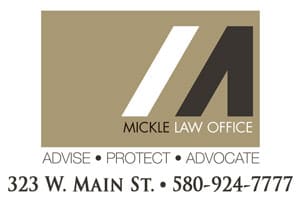 Funeral Service will be Friday, May 22, 2020, 1 p.m. at American Funeral Service Chapel, Denison, Texas. Rev. Raymond England will officiate. Family and friends visitation will be on Thursday, May 21, 2020, from 6-8 p.m. at the funeral home.
She will be buried at Cedarlawn Cemetery in Sherman, Texas