Nira Jones, age 88 years and 7 months, went to heaven on Palm Sunday, April 10, 2022. She left this life peacefully surrounded by her loved ones.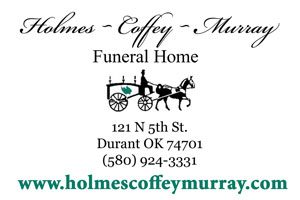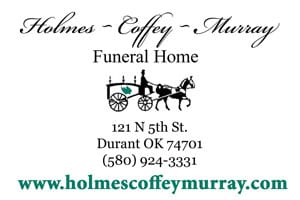 She's a daughter and preceded in death by her father, Elmer S. (Bud) Mitchell; her mother, Allie Margaret (Pirtle) Mitchell; her sisters, Mary (Susie) Robbins, Betty Jo Reid, Alma (Poochy) Owens; brothers, J.M. Mitchell, Jack Mitchell, Billy Mitchell, C.W. Mitchell, Buddy Mitchell, Rex Mitchell and Jim Mitchell; her children, Mary Jo and Alan Keith Jones; grandchildren, Chasity Lynn Jones, Dalton Jones, and former husband, J. B. Dick Jones.
She is survived by her daughters, Rita Ann Brantley and Shirley Stone; her sons, Jacky and wife, Emily, and Jimmy Jones; 24 grandchildren; 30 great-grandchildren, three great-great-grandchildren, and several nephews and nieces and abundance of friends.
Nira was born in Pirtle, Okla. on September 10, 1933, the 10th child of the Mitchell family. She attended Durant High School and was married to J. B. Dick Jones in 1948. She lived half her life in Bryan County on the Jones farm on Philadelphia Road. There she enjoyed raising her six children. She would say her most valuable possession in life were her kids and grandkids. Later in life, she moved to Bixby, Oklahoma, where she lived with her daughter, Rita and worked until retirement as a manager for Braum's Ice Cream Corp. Nira enjoyed her country life, reading books, where she planted her garden, raised chickens and ducks, and harvested her fruit to make Christmas jellies for all her family and friends each season.
People who knew Nira will remember her as a giving and loving person, and some would say she was the closest to being a saint. She loved all people and would not turn anyone down who needed her help. Her family would like to thank all her friends, Saint Francis hospice care and fellow prayer warriors for all happy thoughts and prayers during this time. She will surely be missed by us all.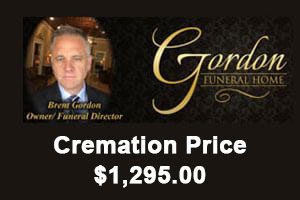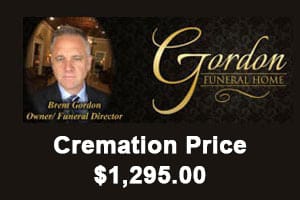 Funeral services will be at 2 p.m., Thursday, April 14, 2022, at Brown's Funeral Chapel, 4900 W. Hwy 70, Durant, OK with Pastor Kerry Groce officiating. Interment will follow in Old Philadelphia Cemetery with Matthew Lake, Korbin Jamison, Quinton Jones, Jackson Jones, Logan Jamison, and Mason Lowe serving as pallbearers.
Proverbs 31:10 Who can find a virtuous woman? For her price is far above rubies.
Arrangements are under the direction of Brown's Durant Funeral and Cremation Service.