Nicholas Lloyd Guffee, 27, passed away on Aug. 12, 2021. Nicholas was born on July 16, 1994 in Durant, Okla. to Cheryl Work. He attended Silo Public School he enjoyed video games and spending time at the lake.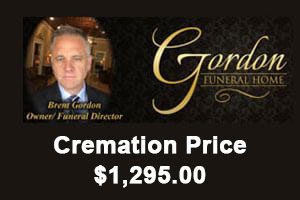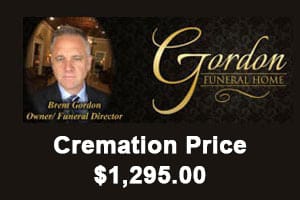 He is preceded in death by Kay Yvette Parks, Doris Marie Parks, and Millard Lloyd Parks.
Nicholas is survived by his mother, Cheryl Work and husband, Randy Thompson of Durant, Okla.; grandfather, Elmer Lloyd Parks of Oklahoma City, Okla.; brother, Casey Guffee and wife Lauren Dawson of Calera, Okla.; sister, Heather Guffee of Durant, Okla.; uncle, Robby Parks and wife Dee of Mustang, Okla.; uncle, Jimmy Parks and wife Rhonda of Havasu, Ariz.; cousins: Nicole Parks and husband D.J. of Havaso, Ariz., Ashley Parks of Mustang, Okla., Bryan Parks and wife Isabella of Oklahoma City, Okla. and cousin baby Colt; niece, Cassidy Guffee; nephews, Jacob Butler, C.J. Armstrong, Nathan Armstrong, and Kyler Guffee.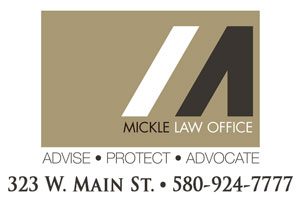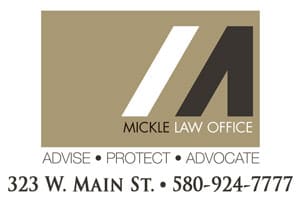 A memorial service has been set for Saturday, Sept. 25 at 1 p.m. at Brown's Funeral Service Chapel in Durant.
Arrangements are under the direction of Brown's Funeral Service.