By Joey McWilliams
DURANT – 2021 has arrived.
Many have waited so long for the calendar to turn, and in downtown Durant, the year is starting well and building on momentum from prior months.
Durant Main Street director Stephanie Gardner said business owners and operators are gearing up for what is in store for the new year. And things get underway tonight.
"We've got our First Friday in January this Friday," Gardner said. "I know it's not really the first Friday of January because that was last Friday – January 1. But because of the holiday we're having it on the 8th. And that means shops are staying open later from 5-8 p.m.
"We're going to have some focus on the 'New Year, New You,' and really featuring a lot of our businesses that do fitness-related things or organizing your home or healthy habits – things people are focusing on in January."
Additions, assessments, attractions and activities are ahead for Downtown Durant.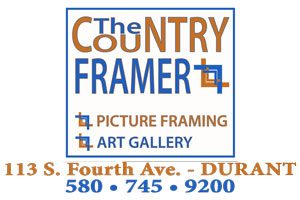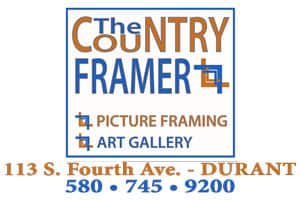 "We are partnering with Tourism and Imagine Durant and the City and Blue Zones to bring a consultant in in January that's going to focus on maybe helping us create some common spaces downtown, fix up some spots that will really attract some locals and tourists downtown to help us assess what we have and what we could do to attract more people to downtown and Durant in general."
"There will be some projects that come out in the middle of this month that will actually go on to our action plan and there's some money set aside to execute those projects, so I'm excited. I foresee there probably being some landscaping projects that come out of that, maybe some pocket park or green space that will be coming out of that assessment that will get implemented this spring.
"Definitely things to come visually like that so we're going to be doing some more work on the pocket park kind of gradually."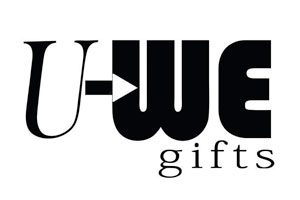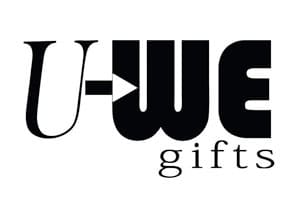 "Then of course Magnolia Mile Art Alley, they're going to a Valentine's Day Art installation where they're letting people paint the panels and those will get put up in Art Alley in time for Valentine's Day."
From one holiday to the next and Durant Main Street did its part in the previous holiday season to help make local children's Christmas brighter.
"It was definitely a different year with COVID happening, but we kept a lot of our same traditions continuing on throughout 2020. One of the main ones everybody loves is the Letters to Santa mailbox. We wrote back to about 500 children, so they got a response from Santa so that's always really fun to get involved with bringing a little bit of joy to their mailboxes.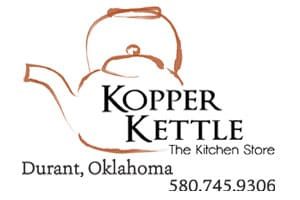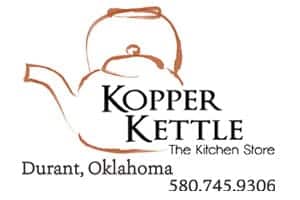 "Another popular thing is our Elf on the Shelf scavenger hunt, and so we had dozens of families that did their scavenger hunt, got their commemorative grant Christmas ornament. And this is the third year we've done that so it's neat to see the people that had the 2018, 2019, 2020 ornaments that they actually kept and continue putting on their Christmas trees."
The annual giveaway in the Dash for Cash contest was announced recently, as well.
"We drew for our Dash for Cash Christmas Giveaway winner. Julie Henderson was actually the winner of the $1500 shopping spree. She came by today and got all of her vouchers. She was really excited. She's a local shopper here that I know supports Downtown throughout the year so it was neat to see her win. I'm sure she'll probably have it spent before the end of the day is over."
The growth and development of the Durant and Bryan County area continues and the new year gives signs of brighter times ahead.