Manilla "Nell" Beatrice Box was born on January 27, 1936, in Yarnaby, Okla., to Jasper Newton Perkins and Maggie Belle Miller Perkins. She passed from this earth on April 28, 2022.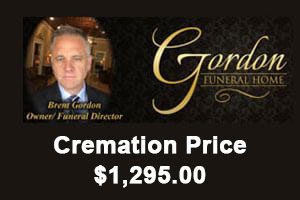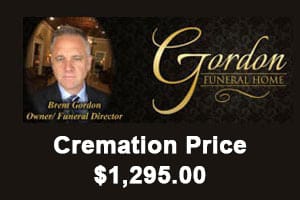 Nell was the youngest of nine living children born to the couple, and the family always enjoyed teasing Nell that her parents were worn out by the time they had her. When she was 61, she discovered that her parents were so exhausted by the time they had her that they forgot to put her name on her birth certificate. Nell had to have a sister swear under oath that Nell was the unnamed child born at home on that day and time. Her sister thought long and hard about whether she wanted to claim Nell. Despite teasing from her siblings, for 86 years, she was devoted to her family, friends, and her faith in God, though she was not above the occasional mischief.
Nell worked throughout her life and retired as an office manager from a local pediatric clinic. After a short break, she decided working was more fun, so she went back to work part time for Bryan County RSVP until she was 83. Nell had many interests and hobbies. She regularly attended Abundant Life Texoma Church in Durant, Okla. She also enjoyed arts and crafts, playing card games and puzzles, reading, and traveling. Above all else, Nell loved spending time with and talking to family.
Nell is survived by her daughters, Angelia Kerr, of Durant, Okla., and Tammy Fietkau and husband Ronald, of Milledgeville, Georgia; her granddaughters, Tracy Day and husband Brad, Whitney Kerr, and Danielle Fietkau; grandsons, Kevin Claborn, Erich Fietkau and Tristan Fietkau; and great-grandsons, Hunter Day, Hayden Day, and Skilar Claborn. She is also survived by her daughter-in-law, Nancy Claborn, as well as nieces and nephews and other family.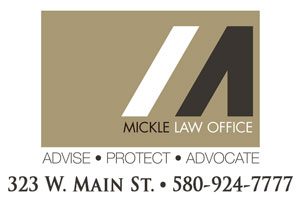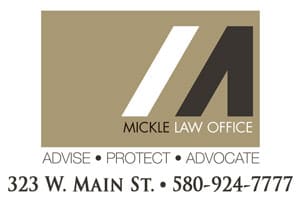 Nell was preceded in death by her husband, Melvin Earl Box; her parents, Jasper and Maggie Belle Perkins; her siblings, Alphus Perkins and wife Zelma, Elvin Perkins and wife Lee, Iva Lee Higgins and husband Gayle, Dona Simmons and husband Clarence, Ruth Prough and husband Skeet, Margaret Cole and husband Clifton, Clara Bradford and husband Earl, Essie Cross and husband Luther, and Annie Oleta Perkins. She was also preceded in death by her son, Randy Wayne Claborn, and her granddaughter, Julie Hollowell.
Services for Nell will be held at 2 p.m. on Monday, May 2, 2022, at Abundant Life Texoma Church in Durant, Okla. by Pastor Mark Allen. She will be interred beside her husband at Highland Cemetery in Durant, Okla. Pallbearers will be Kevin Claborn, Brad Day, Hunter Day, Hayden Day, Skilar Claborn, Stanley Perkins, and Marvin Simmons. Honorary pallbearers will be Ronald Fietkau, Erich Fietkau, Tristian Fietkau, LaVaughn Simmons, Frankie Simmons, and Kenneth Perkins.
Arrangements under the direction of Brown's Funeral Home.