Nelda (Grigg) Bellamy entered her rest on Tuesday, March 5, 2019 at the age of 53. She was born in Durant, Oklahoma on Aug. 22, 1965 to William A Grigg and Flora (Brooks) Grigg. Nelda married Mark Bellamy on June 12, 1995 in Pleasant Hill, Mo.
Nelda loved her family but most of all loved being called Grandma and Gram-Gram by her grandkids, they were her pride and joy. She also enjoyed fishing when the weather was nice, sewing and crocheting, and crafting. She loved her family and will be missed dearly by them.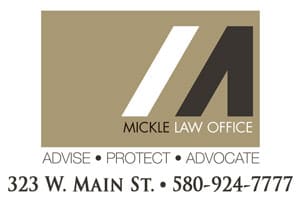 Mrs. Bellamy is survived by her husband, Mark Bellamy of Buckner, Mo.; daughter, Kristi Bellamy of Springfield, Mo.; sons: Christopher Bellamy of Buckner, Mo., Mark Manning and wife Jessica of Wilburton, Okla.; grandchildren: Ember, Dakota, Suthern, Vonna, Shayne. Mother, Flora Grigg of Mead, Okla.; brother, Tommy Grigg of Mead, Okla.; sister Sue McClour of Mead, Okla. She is also survived by many more friends and family.
Mrs. Bellamy was preceded in death by her: father, William A Grigg.
A celebration of Nelda's life was held March 11, 2019 at the Mead Baptist Church in Mead, Okla. with Bro. Kerry Groce officiating. Her earthly resting place is at the Mead Cemetery in Mead. Kristi Bellamy, Mark Manning, Jessica Scarberry, Dakota Webb, Christina Webb served as her pallbearers, with Steven Webb as honorary pallbearer.
Nelda's services are under the direction of Holmes~Coffey~Murray Funeral Home in Durant, Okla.