Release
DURANT – Thursday, May 5, 2002 is the National Day of Prayer. The Kiwanis Club of Durant will host the 40th Annual Durant Community Prayer Breakfast that day at First United Methodist Church. Light breakfast will be served starting at 6:30 a.m. The program will begin at 7 a.m. and conclude by 8 a.m. Tickets are $10 each. Proceeds help fund Durant High School Baccalaureate, Kiwanis Spiritual Aims Scholarships, donations to Fellowship of Christian Athletes, and other Spiritual Aims projects.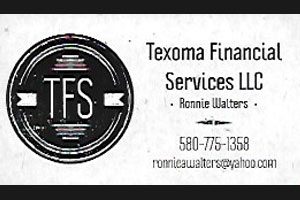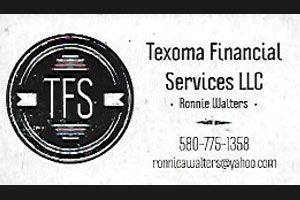 We gather to give thanks to God for what He's brought us through and to continue praying for each other, for our community, the state, the nation, and the world.
The Durant Community Prayer Breakfast started in 1982, with Governor George Nigh as the first speaker. Since then, numerous officials, professors, coaches, and pastors have brought the message to inspire and guide praying together.
This year's speaker is Rick Lane. Rick was President of Madill First United Bank for 21 years.  During his tenure in Madill, Rick worked with numerous civic organizations, including Lake Texoma Association, Marshall County Chamber of Commerce, and Madill Lions Club. He also served as a Lay Minister. He retired from First United in 2020. After retirement Rick continues his work as a Lay Minister and manages the family ranch in Love County Oklahoma. Rick and his wife Kenni have been married for 42 years. Rick's greatest joy and responsibility is being Granddad Lane to his two grandsons and teaching them a love for the land and the power of a well spoken word.
The Durant High School Mixed Choir Ensemble will provide special music at the prayer breakfast.
Durant Kiwanis Club invites you to attend the Prayer Breakfast. For tickets, contact a member of Kiwanis.
First United Methodist Church is located at 5400 W. Main St. in Durant.