Nathan Jeston Guilbeau, former Durant resident, passed from this life on Wednesday, August 10, 2022, in Little River Academy, Texas at the age of 36. Nathan was born Friday, December 13, 1985 in Denison, Texas to Shannon Noel Guilbeau and Jackie Dawn (Cook) Guilbeau.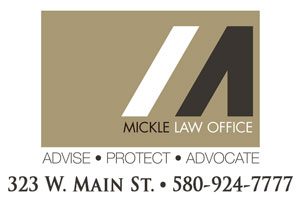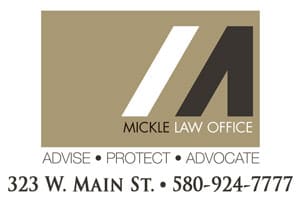 Nathan grew up in Durant, graduating in 2004. He has spent the last six years in Little River Academy where he worked for StarCorr Sheets in Temple, Texas. Nathan started with StarCorr as a forklift operator, then worked with the safety department before becoming a supervisor.
Nathan enjoyed riding his motorcycle and spending time with his daughter, nieces, nephews, and many friends. He was an avid football fan of the Oklahoma Sooners and Dallas Cowboys. He will be deeply missed by everyone who knew him.
Nathan was preceded in death by his nephew, Samuel Guilbeau.
He is survived by his daughter, Valerie Lillian Guilbeau of Little River Academy, Texas; his parents, Shannon and Jackie Guilbeau of Achille, Okla.; brother, Shannon Guilbeau and his wife, Shaelyn, of Durant, Okla.; sister, Malerie Frost and her husband, Zack, of Tulsa, Okla.; brother, Ethan Guilbeau and his wife, Nicky, of Durant, Okla.; sister, Crystal Guilbeau of Durant, Okla.; nieces and nephews, Atley Guilbeau, Jaygen Guilbeau, Kyrran Guilbeau, Shanleigh Frost, Callen Frost, Matthew Guilbeau, Kash Phillips, and Isabella Steve; and other family members and close friends.
A visitation will be held on Sunday, Aug. 14, from 6-8 p.m. at Brown's Funeral Home.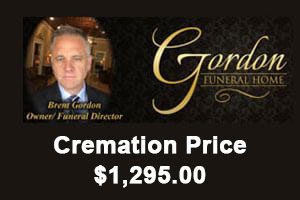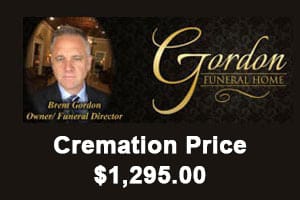 Funeral services will be held at 10 a.m. on Monday, Aug. 15, 2022, at Brown's Funeral Home chapel with Pastor Harry Boydstun officiating.
Interment will follow at Highland Cemetery with Shannon Guilbeau, Ethan Guilbeau, Malerie Frost, Winston Guilbeau, Steven Speck and Crystal Guilbeau, serving as casket bearers.