Nancy LouCindy Perkins affectionately known as Cindy, passed away Monday, July 20, 2020 in Durant at the age of 44. She was born on March 11, 1976 in Bryan, Texas to Clifford Edward Perkins Sr. and Flora Mae (Lawson) Perkins.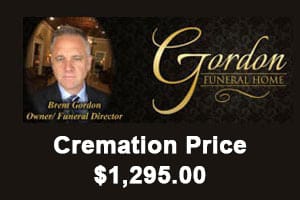 Cindy attended school in Colbert and was employed as a bartender at Topper's and CSR at Walmart. She enjoyed swimming and cooking but her favorite time was spent with her grandchildren.
She is survived by her mother, Flora Perkins of Durant; two sons, Eric Mullens and wife Angela of Durant, Nathan Mullens and Abby Puckett of Madill, Okla.; one daughter, Lorena Mullens of Sherman, Texas; and her favorite people in the world, her grandchildren: Xavier Mullens, Daxton Smith, Lakelyn Smith, and Damon Mullens; siblings, Edward Perkins of Oklahoma City, Okla., Calvin Perkins of Vian, Okla.; Corbet Perkins of Sallisaw, Okla. and Tina Perkins of Calera, Okla.; along with other extended family members and dear friends.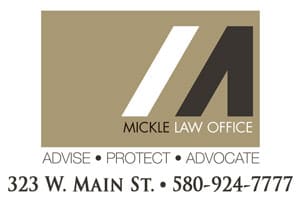 A celebration of Cindy's life was held on Wednesday, July 29, 2020 at Calvary Baptist Church in Durant with Pastor Darel Bunch officiating.