By Joey McWilliams
DURANT – The pep rally for the Small Business Revolution – Main Street, championed by Deluxe show is just a day away, but there is still time to get #MyDurant shirts for those who don't yet have them.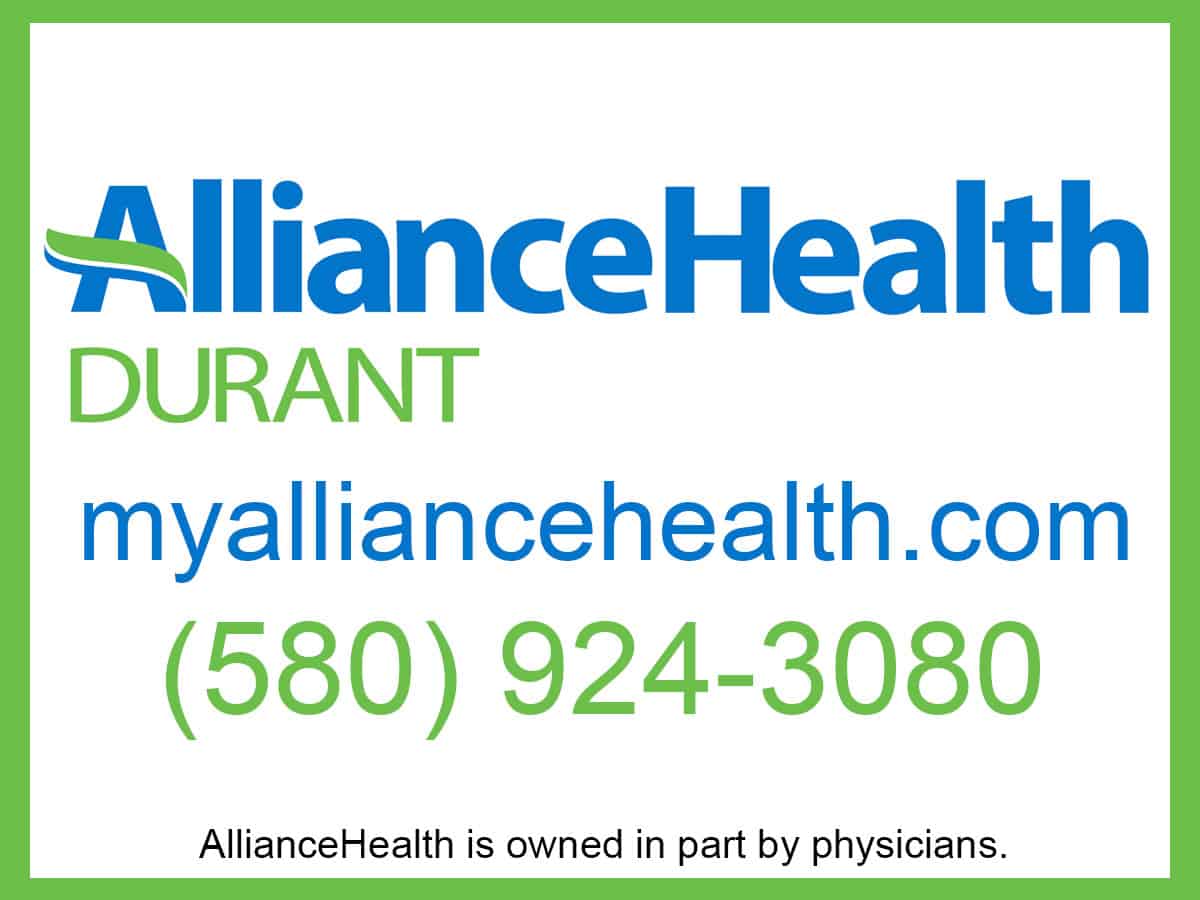 The number of those who already have theirs is growing.
Susan Chalk, owner and operator of Texoma Engraving, T-Shirts & Signs, said her operation has just passed the 2,000-shirt mark.
"We want to blanket the city, county and state to share our pride for our city," Chalk said. "There have been 2,000 that have already been sold. And we are making more."
Susan and husband Kevin, along with Jason Boone and the rest of the Texoma Engraving staff, have been working around the clock during the past couple of weeks to see to it that the orders are filled and there is more for other who are just getting in on the rally for the city, as Durant is hoping to make the cut to be the next town makeover on the Small Business Revolution online show.
"They need to pick up their shirts, if they have already ordered and don't yet have them," Chalk said. "There is still time for them to order one, if they haven't gotten one yet. There are a few left in stock."
Each one of the shirts made by Texoma Engraving is done individually and made with "hometown pride."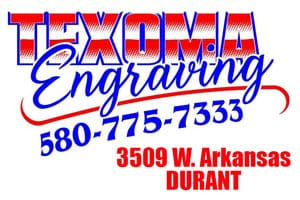 Chalk said also that she has been encouraged during the last few weeks as people, businesses and organizations around Bryan County have been coming together for the cause and that she hopes the unity will remain.
"We want to show pride in our city and the other small businesses. We're cheering on everybody.
"And we just want to make sure that everyone knows that we are here throughout the year and not just for this project."
The Welcome Rally for Amanda Brinkman, host of Small Business Revolution – Main Street, is scheduled for Tuesday from 5:30-7:30 p.m. at the Southeastern Oklahoma State University Student Union.
Everyone is encouraged to wear #MyDurant shirts, bring signs and get creative to show that Durant is place the show should be for Season 4!