By Joey McWilliams
DURANT – As the calendar has turned, now also the attention turns to making the shift from Christmas trimmings downtown to decorations that will welcome in the new year and some special guests.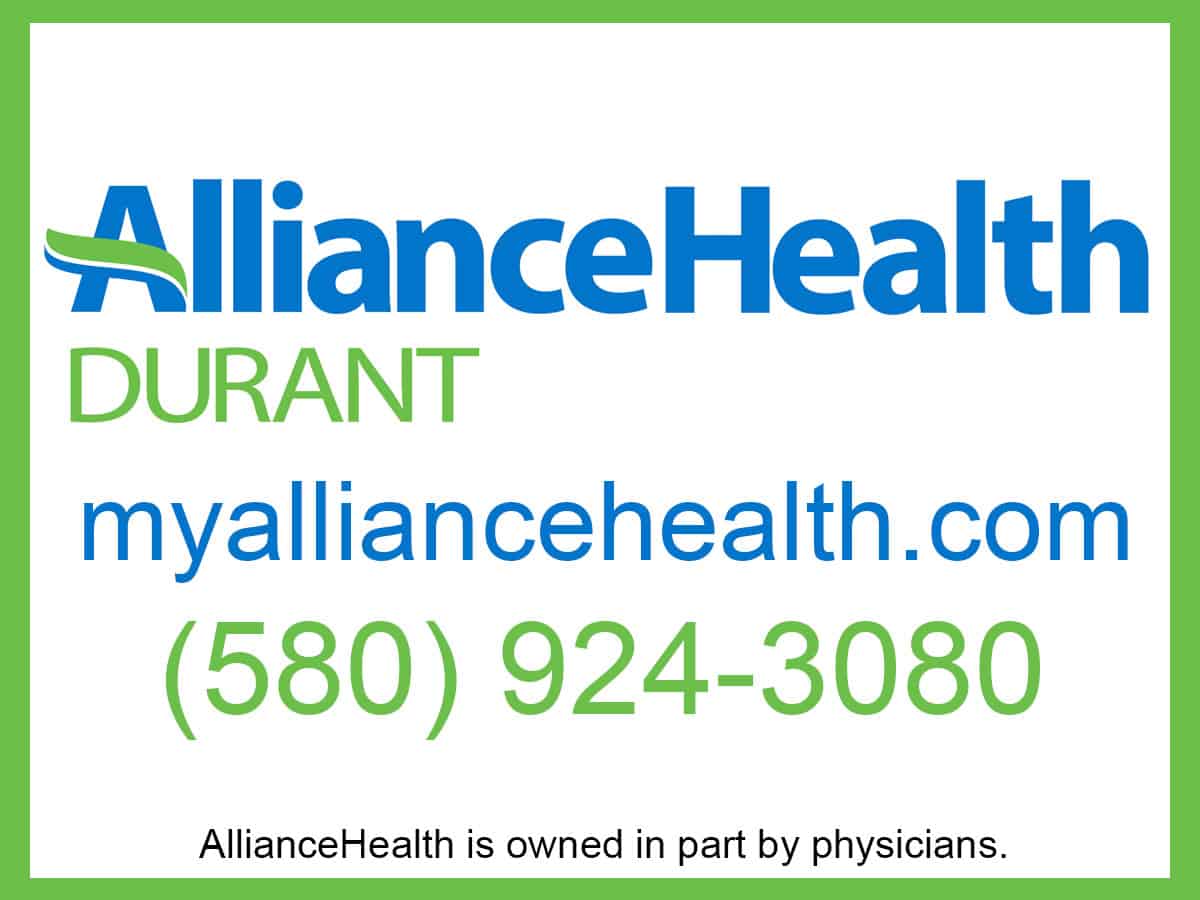 The producers of Small Business Revolution – Main Street, championed by Deluxe will be making a site visit to Durant as a part of the evaluation process to determine which city will be the next one featured on the online makeover show. (Click HERE to learn more about the show.)
In continuing with the #MyDurant theme, it seemed fitting to one local business owner to use that as a fundraising idea to help with the expenses of new signage for the town.
Susan Chalk, owner of Texoma Engraving, put out the word that the business would be making T-Shirts to sell to help offset those costs and welcomed other businesses to pitch in toward that goal. More than 75 sponsors across Bryan County answered the call.
The first #MyDurant shirt was white with black lettering. This new one is black with white lettering and will feature the names of the local sponsors on the back.
Chalk said the idea came to her as she considered the need to decorate.
"The Christmas decorations will need to be brought down quickly from around town and we'll need to get ready within 15 days for our visitors to come in," Chalk said. "We're going to have the Small Business Revolution welcome reception and we're going to have #MyDurant all over town to help show them that we are the ones to choose to have on Season 4."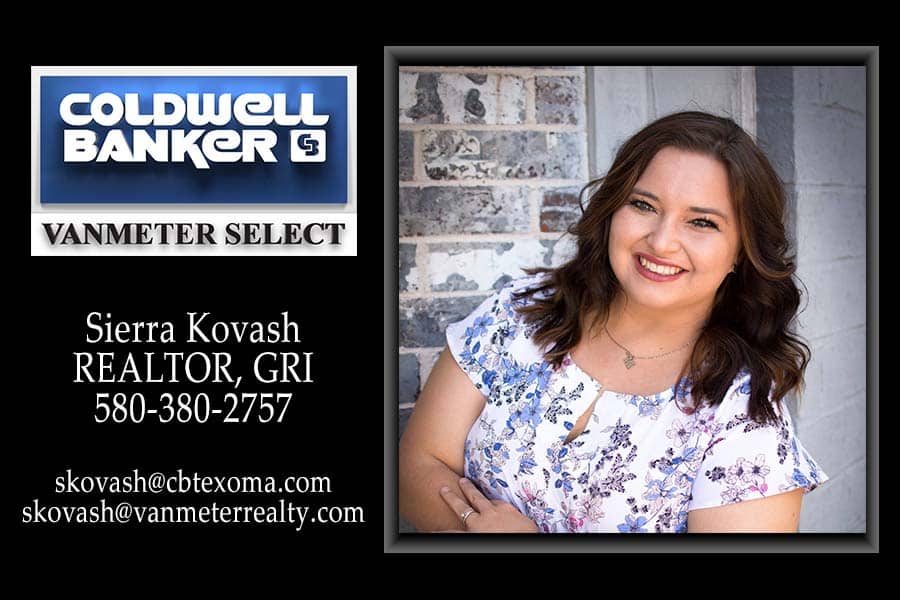 The shirts start at $15 each. There will soon be a link at texomaengraving.net on the '#MyDurant Merchandise' tab to order these shirts.
The shirts will be on sale at locations around Durant and local radio and online media (like the Bryan County Patriot) will have shirts to give away, as well.
Those interested can also visit Texoma Engraving, located at 3809 W. Arkansas to purchase one.
"We appreciate the support the whole city has given," Chalk said. "Even the businesses that didn't apply to be on the TV show have really stepped up and said, 'Yes, we'll sponsor as well.' We just appreciate the community coming together, putting aside all differences, and working as one."