Muriel Gean (Stegall) Northam, age 92, of Durant, Okla. entered into eternal rest on Nov. 17, 2020. She was born in Bienville Parish, Louisiana on Jan. 22, 1928, to Edward and Winona Grigg.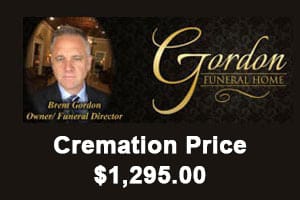 Gean was first and foremost a Christian wife and mother. Church and family were her first priorities in her life. She loved gospel singing and enjoyed gardening and flowers. She had an extremely serious work ethic which she instilled into her children. Her children and grandchildren depended on her wisdom and loved her wit. They came for her advice on many occasions. That advice always centered around the Bible. She was "Mamaw" to many.
Her love language was food. She was an excellent cook and loved to cook each family member's favorite dish. One of those foods was her special hot water cornbread. Her children have a cookbook of her favorite dishes.
Her last day was spent doing the most important thing in her life – she attended church two times.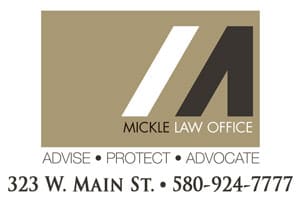 Her family is at peace with the confident knowledge that she is at home with Jesus and her departed loved ones.
Gean is preceded in death by her parents Edward and Winona Grigg, her first husband of 38 years and the father of her children Roy Stegall, her second husband of 24 years Bill Northam and her brother Edward Grigg.
She is survived by her son, Kenneth Stegall and wife Janis; daughter, Lorna Stegall Sharp Dauzat; son, Jimmy Stegall and wife Paula; daughter, Ruth Ann Ashley and husband Pat; 17 grandchildren, 53 great-grandchildren, and one great- great-grandchild.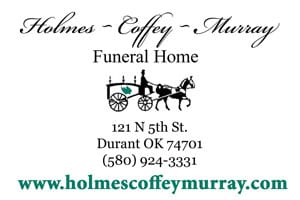 A memorial service for Gean was held on Thursday, Nov. 19, 2020 at 10 a.m., at Browns Funeral Service chapel in Durant. Interment will be a private family gathering at Clayton, LA.
Services are under the direction of Brown's Funeral Service of Durant.