Release
WASHINGTON D.C. – Congressman Markwayne Mullin (OK-02) and Congresswoman Lizzie Fletcher (TX-07) introduced H.R. 5089, the Alternative Fuel Tax Credit (AFTC) Extension Act of 2019, which extends the $0.50 per gallon excise tax credit on alternative fuel used as motor fuel, including compressed, liquefied, and renewable natural gas.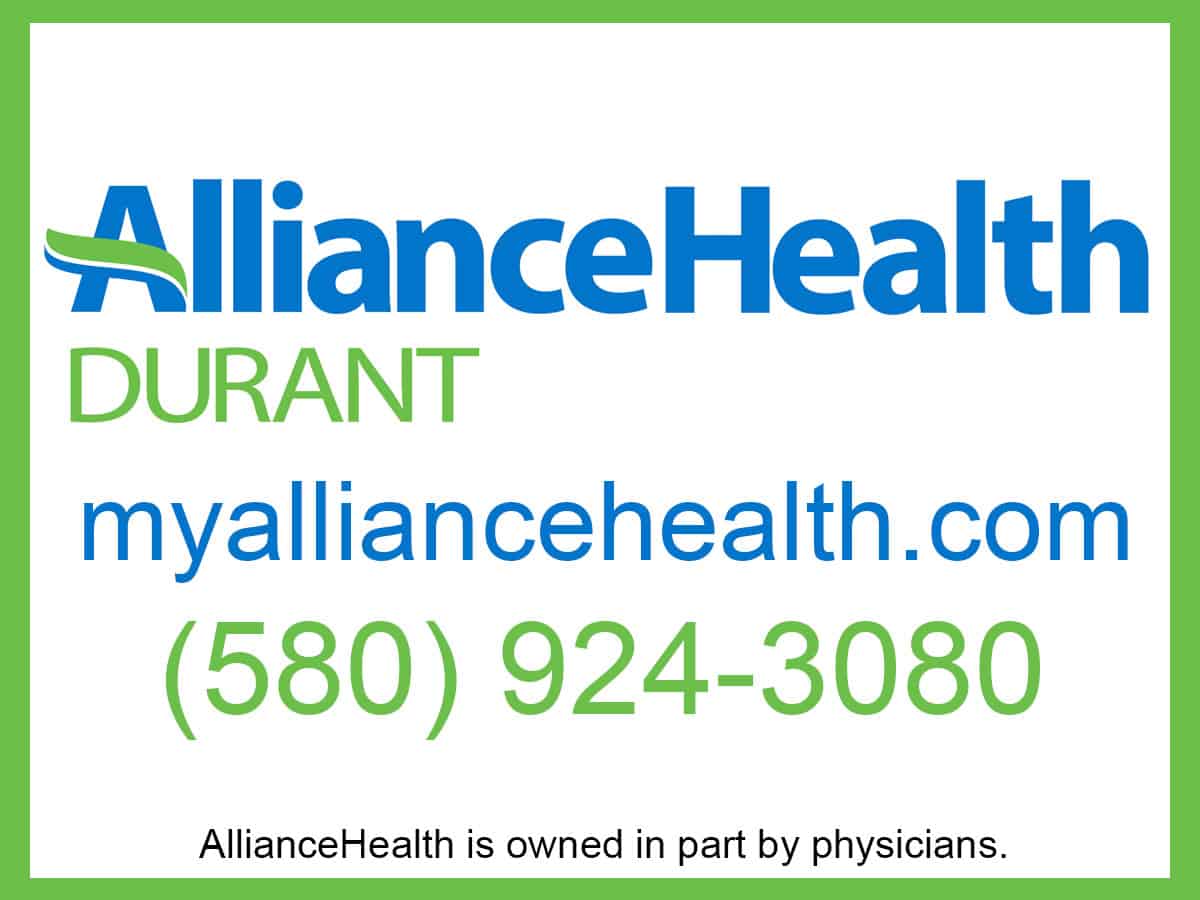 "Natural gas is abundant in our country and natural gas vehicles produce 30 percent less emissions than gasoline," Mullin said."The AFTC helps encourage consumers to choose cleaner-burning fuels while supporting domestic energy production. I am proud to join Congresswoman Fletcher to introduce this bill and I look forward to working with my colleagues to promote the use of natural gas in vehicles."
"This tax credit encourages investments in cleaner fuel options for vehicle use. The AFTC incentivizes innovation of alternative fuels, like natural gas, which leads to lower costs and reduced greenhouse gas emissions through these cleaner-burning fuels," Fletcher said. "I thank Congressman Mullin for joining me to introduce this legislation and I look forward to continuing our work on this important issue."
Natural gas production is a growing industry which has increased 60 percent since 2008. The American Petroleum Institute estimates that the natural gas industry supports nearly 3 million jobs and adds about $385 billion to the national economy each year. With more than 175,000 Natural Gas Vehicles (NGVs) on U.S. roads today and more than 23 million NGVs around the world, natural gas plays a key role in the transportation of goods to consumers.