Earl Steven "Mosshead" Gaither passed from this life surrounded by loved ones on Saturday, July 9, 2022, in Durant, Okla. He was 59 years old. He was born on September 9, 1962, in Dallas, Texas, to Ida Maude Gaither and Thomas Nichols. He was the baby of the family.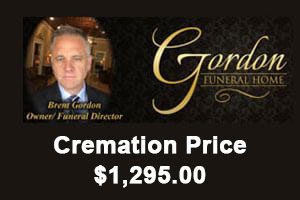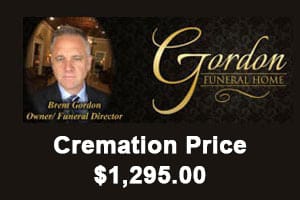 Mosshead was a hard worker. He was a talented paint and body man. He rebuilt and painted several awesome cars over the years. He loved the simple life, such as sitting outside under a shade tree enjoying a beer with family and friends. Music meant a lot to him. He cherished playing the guitar and singing. He loved his family and was known to many as Uncle Mossy. He will always be the FAVORITE UNCLE!
He is preceded in death by his parents, Ida Maude Gaither and Thomas Nichols; son, Earl Steven Gaither Jr.; brothers, Norman Edward and Mike and Wayne Gaither; sisters, Comlee Hartford and Barbara Gaither.
He is survived by his daughter, Angel Gaither of Dallas, Texas; sisters, Paula Jo Driggers of Bokchito, Okla. and Laneda Bowen of Durant, Okla.; and numerous nieces, nephews and extended family.
Funeral services will be held at 10 a.m. on Wednesday, July 13, 2022, at Brown's Funeral Service Chapel in Durant. Pastor Monty Wood will officiate. Interment will follow in Jackson Cemetery with Jimmy Long, Herman Long, Cody Long, Shawn Pierce, Lucas Driggers, and John Burke serving as pallbearers.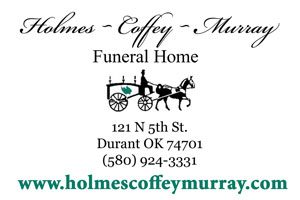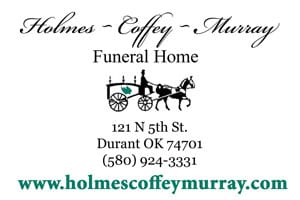 The family will receive friends at the Funeral Home on Tuesday evening from 6-8 p.m.
Arrangements are under the direction of Brown's Durant Funeral and Cremation Service.