DURANT – The Career Management Center at Southeastern Oklahoma State University hosted a Career Fair on Wednesday in the Hallie McKinney Ballroom.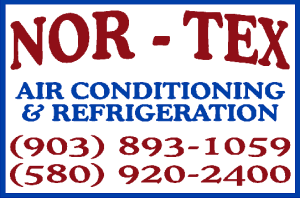 More than 40 businesses were on site on the SE campus to speak with students from all majors about the possibilities of working with and for them.
Stephanie Davison, Director of the Career Management Center, spoke about the opportunities that were available at the event.
"We have businesses from a variety of industries – manufacturing, banking, law enforcement, safety," Davison said. "You name it, it's in here.
"Lots of the companies have internships for the students, as well as part-time and full-time opportunities. Students and alumni are welcome to be here. They're walking around networking to find out about what their career could look like."
Large and small businesses from multiple states were on hand at the event.