Southeastern Sports Info.
Matt Thomas
DURANT – A third-straight 20-point effort from Briley Moon and a double-double from Caitlin Kobiskehelped propel Southeastern to a 69-58 win over Oklahoma Christian in its home opener on Tuesday night in Bloomer Sullivan Arena.
The win lifted the Savage Storm to 2-3 on the year heading into an eight-day Thanksgiving break before jumping into Great American Conference play with a road matchup versus Southern Nazarene on Nov. 30 at 5:30 p.m. in Bethany, Okla.
Moon finished the night going 9-of-14 overall from the floor with a 3-for-6 effort form beyond the arc to finish with 25 points, while also matching team-highs with four assists and three steals.
Kobiske posted a 5-of-11 effort from the floor to finish with 14 points and was big on both ends of the floor on the board with 11 total, pulling down six on offense and five on defense.
Holli Lindley posted 11 points off the bench, shooting 4-of-5 from the floor and was next in line behind Kobiske on the glass with six rebounds.
Grace Alverson chipped in seven points, while Aimee Alverson added four assists and Karyssa Jackson picked up three steals.
SE shot 42.1 percent for the game, but picked up that performance over the second half, predominantly with a 563.8 percent effort in the fourth quarter.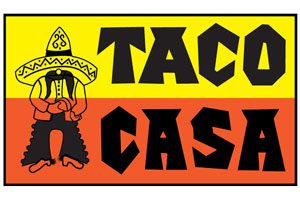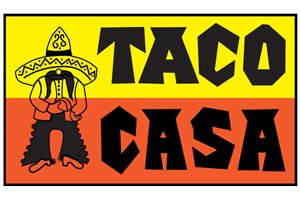 After scoring the first two points of the game the Storm would see the Eagles answer with 11-straight points to mount an early lead.
Southeastern would erase that nine-point deficit with a 9-0 run to knot the game at 11-11, but OCU would close the quarter on a 7-1 run to take an 18-12 lead after one quarter.
That lead would stretch to 22-14 by the 6:07 mark of the second quarter, but a Grace Alverson bucket would trigger a 14-1 run capped by a pair of Maci Bookout free throws just before the buzzer which put the Storm in front 28-23 at the half.
SE would extend its lead to double-digits three times in the third quarter, but the Eagles would close the gap to five points with 3:54 to play int eh frame.
The Storm would finish the quarter solid, pushing the lead back out to 48-38 on a Lindley bucket to finish the third quarter scoring.
A Moon steal and layup with 3:58 to play would give Southeastern its largest lead at 63-48, but OCU would mount a rally with a 10-2 run over the next three minutes to close the Storm advantage to seven points, but SE would hit 4-of-6 of its free throws in the final minute to stave off the threat and hold on for a 69-58 victory.