Monte Lane Stallings of Calera, Okla., passed peacefully from this life on October 11, 2022. He was born in Durant, Okla., on August 15, 1955, to Thomas Melton Stallings, Jr., and Dorothy Joan (Simmons) Stallings.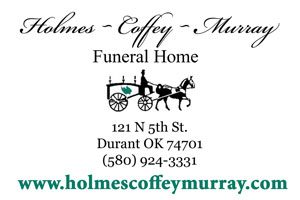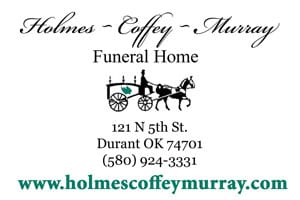 Monte graduated from Calera High School. He honorably served his country in the U.S. Army as a helicopter mechanic. He later worked 11 years in the retail grocery business and several years in road/bridge construction. Monte could fix just about anything. He loved fishing and boats, and he loved his family.
Those left behind to cherish his memory are his sons, Brandon Stallings and wife Leslie of Fort Collins, Colo., and John Stallings of Tahlequah, Okla.; sister, Kim Scoggin and husband Phil of Durant, Okla.; grandchildren, Carson and McKinzie Stallings of Muskogee, Okla., and Brandon Waite, nephew Geoff Golden of Eaton, Colo.; niece, Elizabeth Wood of Tulsa, Okla.; and nephew, Austin Stallings of Oklahoma City, Okla.
Preceding him in death are his parents, Tom and Joan Stallings and brothers, Randy and Clinton Stallings.
A graveside service will be held at Rosehill Cemetery in Calera, Okla., at 2 p.m. on Friday, October 14, 2022, with Brother Jacob Toews officiating.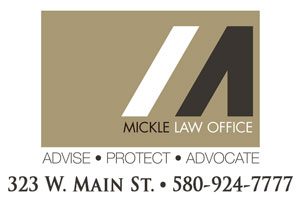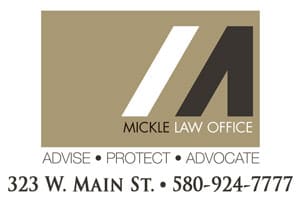 Services are under the direction of Holmes-Coffey-Murray Funeral Home, 121 N. Fifth Ave. in Durant.
www.holmescoffeymurray.com