Mona Annette Choate – Annette to most who knew her, "Nettie" or "Aunt Nettie" to some – died Monday, February 6, 2023, in her home in Austin, Texas. She was 83.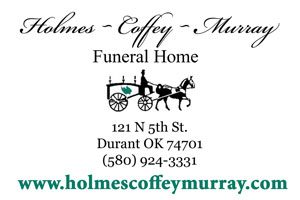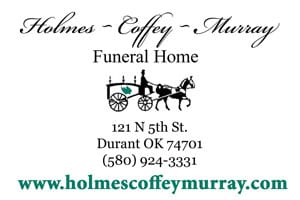 The daughter of James and Irma Latimer, Annette was born November 20, 1939, and grew up in Frederick, Okla. She graduated from Frederick Senior High School in 1956, and continued on to Southeastern State College in Durant, Okla., where she earned a bachelor's degree in education in 1960.
That degree formed the foundation of an education career that spanned several decades and touched the lives of many students in Texas, California, and the Kansas City area. Annette continued her own education as well, earning a Master of Teaching degree in 1966, also from Southeastern State College, and a Master of Science degree from East Texas State University in Commerce, Texas, in 1982.
For a time, she took a break from teaching to build a business as a real estate agent and broker in Dallas, Texas, and surrounding areas, attracting many loyal clients while finding them homes and managing rental properties.
While earning her first degree at Southeastern State, she met and fell in love with Charles Tyson Choate, the man she would marry to form a lasting union. He also was an educator.
Her sons were shocked – shocked! – to discover late in her life that she was a beauty pageant contestant while in college (there is photographic proof). Perhaps they should not have been, though, as she and Charles were known Jitterbuggers, and they Jitterbugged well together. (For those not of a certain age, the Jitterbug is a dance well-suited to that rock 'n roll music.)
She played bridge, enjoyed and competed at bowling, and while she often downplayed the quality of her cooking, her three hungry sons and hearty husband would vociferously disagree.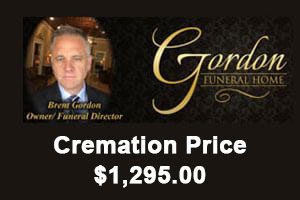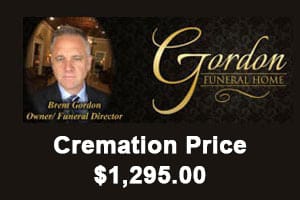 Annette was a fierce Scrabble competitor, a trait she passed on to her sons, but she also had a wry sense of humor that surfaced in ways not always seen coming. For example, upon one son's college graduation, she presented him with a literal "pot to piss in"; another son, after unhelpfully saying he wanted "something fun" for Christmas, found a metal detector waiting for him under the tree.
She is survived by her sister, Mary Frances Dockter of Devil's Lake, N.D.; two sons, Alan Choate and Cary Choate of Austin, Texas; and several nieces and nephews. She is also missed by Alan's dog, Zoe, with whom she developed a strong affinity during her time in Austin.
She is preceded in death by her parents; her husband, Charles; a son, Eric Tyson Choate; and brothers-in-law, Ted Dockter and Tommy Dan Choate.
Funeral services will take place at 2 p.m. on Thursday, February 16, 2023, at the First United Methodist Church of Durant, 5400 West Main Street in Durant, Oklahoma.
Family Hour is set from 6:00-8:00 p.m. on Wednesday, February 15, 2023 at Holmes-Coffey-Murray Funeral Home in Durant, Okla. Mona will be laid to rest at Highland Cemetery following the funeral service.
Arrangements are through Holmes Coffey Murray Funeral Home, also of Durant.