Release
OKLAHOMA CITY – Midship Pipeline Company, LLC announced on Friday a $120,000 investment in Bryan County's emergency notification infrastructure including enhancing radio tower reception, a new tornado siren for Blue, Oklahoma and providing 125 weather alert radios to residents across Bryan County.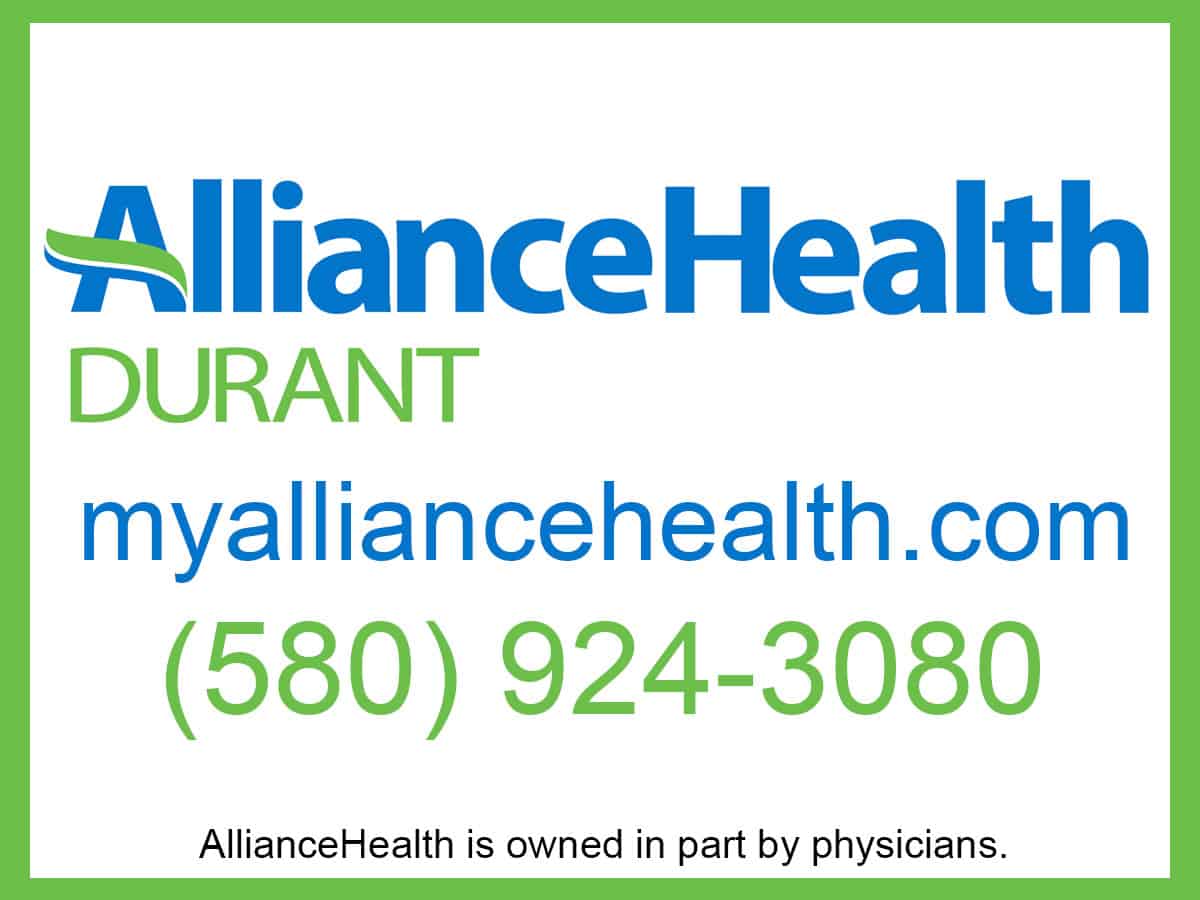 "Oklahoma experienced a challenging tornado season in 2019," said Jim Privett, Vice President of Pipeline and Midstream Project Management. "Midship is committed to the communities where we operate, and we are pleased to announce this gift to Bryan County and the community of Blue to make sure its residents are weather aware and safe."
With this gift, the town of Blue will have its own automatic emergency siren that will synchronize with the 31-siren network across Bryan County to prepare residents and ultimately save lives. The radio repeater station will enhance radio reception in Bennington, Okla. and will assist county emergency coordinators and county personnel with critical connectivity that is vital during emergency response.
Recipients of the gifts include the Bryan County Board of Commissioners and the Bryan County Emergency Coordinator, in conjunction with the Oklahoma Office of Emergency Management and Bryan County District 1 and District 3.
"We are grateful for Midship's continued investment in Oklahoma and especially Bryan County." Congressman Markwayne Mullin said. "This contribution will literally save lives by strengthening the community's preparedness, response and recovery efforts with an enhanced communication infrastructure."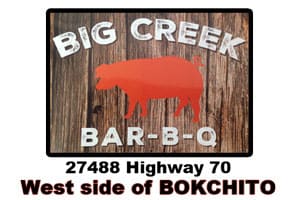 The Midship pipeline is an intrastate natural gas pipeline connecting new gas production in Oklahoma to growing Gulf Coast and Southeast markets. When complete, the approximately 200-mile pipeline will run through eight Western Oklahoma counties from Kingfisher to Bryan. Midship has now gifted more than $600,000 to community organizations and programs across the eight counties, supporting first responders, agriculture education, and science, technology, engineering and math (STEM) initiatives. That includes $20,000 to Kiamichi Technology Center that was used to purchase state-of-the-art welding equipment for students, $34,375 to 11 fire departments in Bryan County and students from Bryan County involved in the FFA and Oklahoma Youth Expo.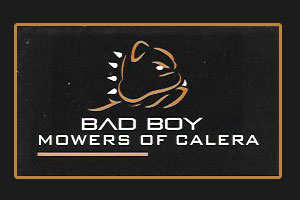 "Midship has proven time and time again that they are committed to Oklahoma," said Commissioner Ron Boyer, Bryan County District 1. "Contributions like this do so much to strengthen communities by making them safer places to live. On behalf of Bryan County, I want to thank Midship for this gift and its investment in communities like ours."