Michael Wayne Mueller was born Friday, April 30, 1954 in Wichita Falls, Texas to Joseph John Mueller and Jacqueline Winona (Armstrong) Mueller. He passed from this life on Thursday, June 29, 2023 in Denison, Texas at the age of 69.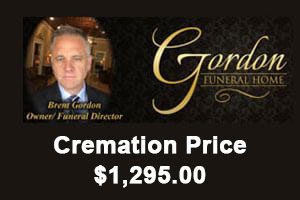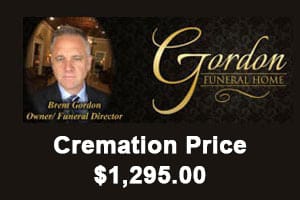 Michael is a graduate of Pattonville High School in St. Louis, Mo. Michael served a short stint with the United States Army and attended college a few semesters. Michael has called Calera his home for the past 42 years. He worked for Mueller Construction Company from 1982 until 2010 and traveled for the company from the East coast to the West coast and from Canada to Mexico. In recent years, Michael worked at Weldco Manufacturing in Colbert for several years and built many airboats. Michael had a knack for building and welding things.
Michael was also a Scoutmaster with the Boy Scouts for many years and was a member of the Order of the Arrow as well. Michael loved camping, fishing, and spoiling the grandkids. He enjoyed being outdoors and cooking many different types of food.
Michael was preceded in death by both parents in 2013; and a sister, Nancy Mueller in 1976.
He is survived by his son, Micah Mueller and his wife, Kayla of Calera, Okla.; brothers, Larry Mueller and his wife, Cindy of Denison, Texas, and John Mueller and his wife, Tina of Mead, Okla.; sister, Joan Hajkowski and her husband, Mike of Calera, Okla.; grandkids: Maddie Mueller, Ashton Mueller, Mason Mueller, Autumn Arnold, and Chancy Stoeger; former wife, Cheryl Miller of Calera, Okla.; and many nieces, nephews, and friends.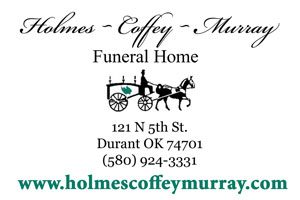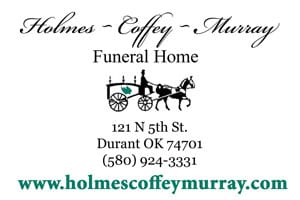 Funeral services were held on Monday, July 3, 2023, at Brown's Funeral Home chapel in Durant with Brother Jacob officiating. Committal services will follow at Rose Hill Cemetery with Joseph Mueller, John Hajkowski, Jay Lawrence, Bobby Thomas, Daryl Erbst, and Dillon Williams serving as pallbearers.
Services are under the direction of Brown's Funeral Service, Durant.