Michael Dennis Graham, 52, of Durant, Okla. passed away on August 11, 2020 in Durant. He was born on September 29, 1967 in Muskogee, Okla. to Melvin D. and Melba D (Andis) Graham.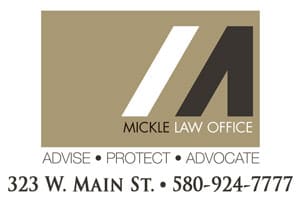 Michael graduated from Newman Smith High School and came to Bryan County in 1985 from Carrollton, Texas. He was in commercial sales at Lowes and was of the Baptist faith. Michael enjoyed hunting and fishing.
Michael is preceded in death by his father, Melvin D. Graham; paternal grandparents, Bill and Lois Graham; and maternal grandparents JB and Annie M Andis.
Michael is survived by his mother, Melba Graham of Durant, Okla.; brother, Martin Graham and wife Beth of Beaumonut, Texas; niece, Lorellye Graham of Houston, Texas; nephew, Lukas Graham of Beaumont, Texas; and niece Andrea Graham of Beaumont, Texas.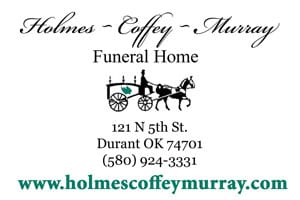 No services are scheduled at this time. Condolences can be sent to www.brownsfuneralservice.com. Arrangements are under the direction of Brown's Funeral Service in Durant, Okla.