Memory Jade "Mems" Billy Wilson, 17, passed away on Tuesday, March 22, 2022 in Tishomingo, Okla. Memory was born on September 24, 2004 in Ada, Okla. to Callie Wilson and Donald Billy.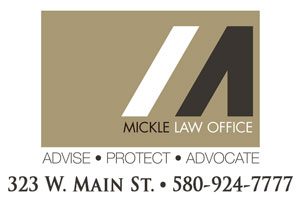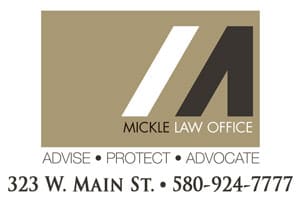 She was a junior at Tishomingo High School. You may have seen her bright smile as a cashier at the Tishomingo Quick Mart. Memory loved music, drawing and crystals. She was a true fairy woodland girl; she could hold scorpions and bees in her hand and never get stung. Memory loved spending time with family and friends. It breaks our hearts you were taken so unexpectedly but your memory will never leave us and will live forever in our hearts. You were our beautiful ray of sunshine.
She is preceded in death by her grandparents, Wayne and Georgie Cofer and Solomon and Johnny Billy.
Memory is survived by her mother, Callie Wilson; fathers, Boyd Wilson and Donald Billy; sisters, Kara Warren and Courtney Wilson; brothers, Kyle Cofer, Dyllan Billy, Brandon Billy, and Dustin Wilson; nieces, Addison Pemberton, Kora Warren, Lauren Jade, McKynzi Billy; nephews, Keyson Robinson, Austin Billy, Dustin Billy, Noah Billy; grandmother, Margaret Billy.
The family would like to give a special thank you to everyone for the overwhelming prayers and donations. Thank you to the Assembly of God Church, members of the Church of God in Ravia, Tishomingo Schools for all they have done as well as everyone else in the community.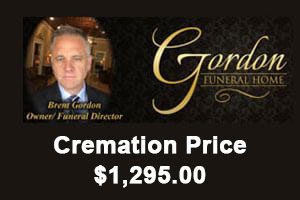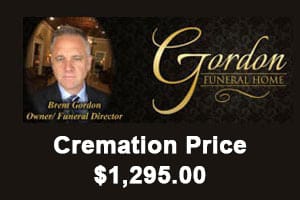 Funeral services to honor and celebrate the life of Memory Jade Billy (Wilson) were held on Monday, March 28, 2022 at the First Assembly of God in Tishomingo.
Interment to follow at Tishomingo Cemetery. Those serving as pallbearers are Kyle Cofer, Ricky Romos, Dillon Billy, Kelby Warren, Kevin Warren and Brandon Billy. Honorary pallbearer is Jerrmey Holt