Melissa Ann (Stiles) Walters of Coleman, Okla., 44, entered into rest on July 18, 2022, with her family by her side. Melissa was born to Lynn and Laura Stiles on October 13, 1977, in Sherman, Texas.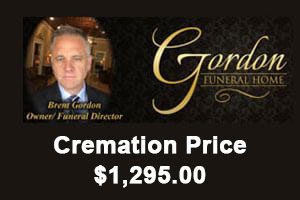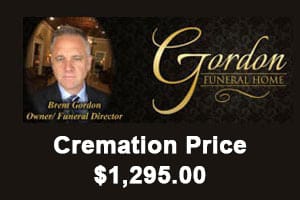 She was raised in Callisburg, Texas and attended Gainesville ISD and Callisburg ISD. She received her associates degree from St. Leo College in Virginia and her bachelor degree in education from Southeastern Oklahoma State University in Durant, Okla.
On March 17, 1998, Melissa married her best friend, John Davis Walters, in Norfolk, Va. She retired from teaching at Tishomingo Public Schools, and she was a member of The Tishomingo Church of Christ. She had various hobbies but especially loved crocheting and helping families with special needs children.
Loved ones who have preceded her in death are her grandparents: Bobby and Gretchen Stiles and John Tyler Gage, Jr.
Those who are left to cherish her memories are her husband, "Dave" John Davis Walters of Coleman, Okla.; daughter, Jillian Dethloff and husband Kelton of Paradise, Texas, sons, Orrin Walters, Cooper Walters, Silas Walters of Coleman, Okla.; parents, Lynn and Laura Stiles of Callisburg, Texas; mother-in-law, Claudia Walters of Durant, Okla.; grandmother, Betty Gage of Gainesville, Texas; grandmother, Cleo Davis of Arlington, Texas; rwin sister, Alissa Northington and husband Steven of Gainesville, Texas, and children Avery and Stran (US Army); sister, Jennie Davis and husband Michael of Era, Texas, with children Kaylin and Morgan; brother-in-law, Brad Walters and wife Joy of Denison, Texas, with children Garrison, Georgia, Corbin Walters (USAF) and wife Jasmine (USAF); brother-in-law, Ronnie Walters and wife Brooke of Durant, Okla., with children Christian, Emerson, and Ellison; sister-in-law, Seantelle Pettyjohn and husband Lee Roy of Dension, Texas, with children Dillon Cook, Victoria Lemmons and husband Dylan, Hannah and Olivia Pettyjohn; and innumerable church family, as well as a multitude of great aunts and uncles, aunts, uncles, and cousins.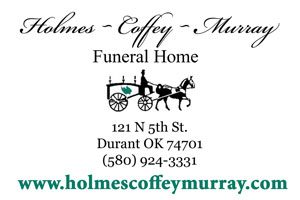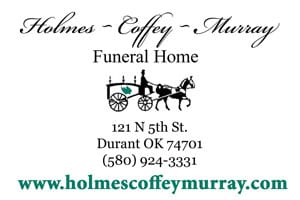 In lieu of flowers please send donations to:
The Church of Christ of Belize
513 S. College St.
Silom Springs, AR 72761
Funeral services are set for at 2 p.m. on Friday, July 22, 2022, at the Coleman Gymnasium in Coleman, Okla. with burial to follow at Enterprise Cemetery.
Family will receive friends for visitation on Thursday, July 21, 2022, from 6-8 p.m. at Browns's Funeral Service in Durant.
Arrangements are under the direction of Brown's Funeral Service of Durant.