Melisa Kay-Liza (Montgomery) Burton passed away Jan. 7, 2020 at her home in Tishomingo, Okla. She was born to Jerry Montgomery and Linda Kay Bevill on Sept. 29, 1963 in Tishomingo. Liza graduated from Tishomingo High School in 1981.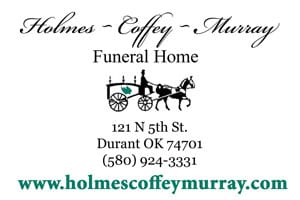 She lived her life as a Daycare Owner and homemaker. She had been with her lifelong love, Rusty Trammell for 26 years. Liza was a loving mother and was immensely proud of her family, and leaves behind nothing but beautiful memories. She had a vivacious personality and always made friends anywhere she went.
Liza is proceeded in death by her granddaughter, Ivie'Rae; mother, Linda Kay Bevill; her brother, Brent Montgomery; her grandparents, James Kenneth and Avery (Chaney) Deaton, Calvin Montgomery, Edna Mae Colston and her uncles Kelly Deaton, James Deaton and David Montgomery to include numerous aunts, uncles and other family members.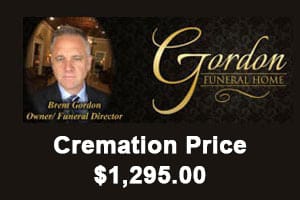 Liza is survived by her two daughters, Shala Reyna and husband Mike of Columbia, S.C. and Shelbie Shannon of Tishomingo, Okla.; her granddaughter, Ja'Mia; father, Jerry Montgomery and stepmother Susan of Ardmore Okla.; her brothers, James (Toad), Randy, JP, Jesse, Eddie, Casey, Allen and her sisters, Sherry and Terri. She is also survived by numerous aunts, uncles, nieces, nephews and cousins.
Memorial service provided by the family to celebrate her life will be held at 11 a.m. on Monday, Jan. 20, 2020 at the Westside Church of Christ in Tishomingo, Okla.