Melanie Artabazon was born on May 28, 1959, in Corpus Christi, Texas, to parents James Odom and Martha (Borden) Odom. Melanie passed away on October 2, 2022, in Durant, Okla., at the age of 63.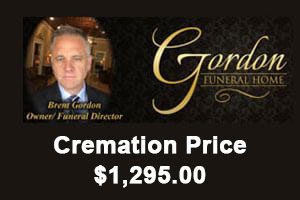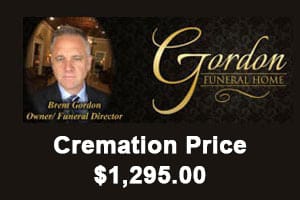 Melanie graduated from Blue High School in Blue, Okla., and Grayson County College. Afterward, she spent her life taking care of others in the nursing field. Melanie married Ralph Artabazon, Jr. on October 28, 2014, in Arkansas. Melanie loved taking care of people, which is why she was an amazing nurse. She also loved spending time with her family and playing with her dogs.
Melanie is preceded in death by her parents, James and Martha Odom; brothers, Sid and David Odom; and stepson, Caleb Artabazon.
Melanie is survived by her husband Ralph Artabazon, Jr. of the home; son, Craig Blackshear and wife Amy of Colbert, Okla.; son, Randy Blackshear of Durant, Okla.; step-son, Shane Dartagnan and wife Sara of Amelia, Va.; step-son, Nick Artabazon; step-son, Ralph Cody Artabazon of Virginia Beach, Va.; step-son, Keaghan Artabazon and wife Kelly of Durant, Okla.; step-daughter, Micah Artabazon of Blacksburg, Va.; grandchildren: Caiti Blackshear, Callen Blackshear, Libby Blackshear, Jaci Blackshear, Kiley Artabazon, Savannah Artabazon, Mackenzie Artabazon, Skylar Artabazon, Reign Artabazon, Bailey Artabazon, Gavin Barrett, and Lukah Artabazon; great grandchildren: Kensleigh and Maeleigh Blackshear; brother, Jim Odom and wife Jan of Denison, Texas; and sister, Carol Lewis of Durant, Okla.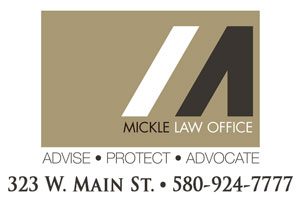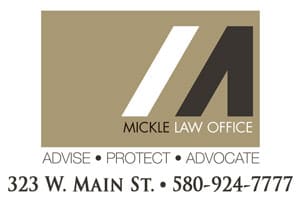 A celebration of Melanie's life was held on Thursday, October 6, 2022, at Sunset Cove in Cartwright, Okla. with Roger Spears officiating.
Arrangements are under the direction of Brown's Durant Funeral and Cremation Service.