DURANT – A local pharmacy will recognize a half-century in business this month.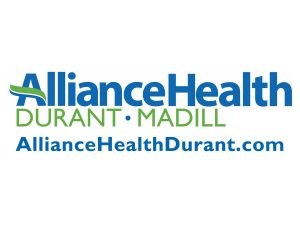 Medical Center Pharmacy will celebrate its 50th anniversary on April 15, 2022.
Greg Seay, president of the company since 1992, former Pharmacist in Charge and current staff pharmacist, looked back on the pharmacy, which had its beginning with familiar local names in 1972.
"Dennis Huggins, Allen Wheeler, John Massey and Leroy Engles had a store built across from the Bryan County Hospital," Seay said.
"Leroy was an exceptional doctor at the hospital at that time. Allen Wheeler and John Massey were working with the nursing homes. And Dennis was a pharmacist working at the hospital and they thought it would be a good time to start their own pharmacy."
The first location was built in what Seay said was "just a pasture at that time." And a few years later, he joined the business.
"I got my pharmacy license in 1984 and started with Safeway in Durant after I came out of pharmacy school. Then in 1985, Dennis asked me to join Medical Center Pharmacy and I did that and the rest is history.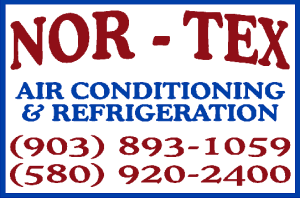 "I became a partner a couple of different times before I bought it completely in 1992. We have been able to grow our pharmacy and been able to get into the durable medical equipment business and have expanded our business quite a bit."
Seay spoke about some of the moments that stood out to him.
"A high point has got to be building our own building and moving into this facility that we're in right now," Seay said. "Another high point was when we were able to buy Advanced Care Medical Equipment and really get an expertise that we needed to increase our home medical equipment and we have expanded that exponentially since then.
"We are now in four locations – Ada, Ardmore, Durant and McAlester – with our medical equipment. We have two pharmacies – Medical Center Pharmacy here in Durant and Ada Apothecary in Ada.
And he said being a part of the venture has been exciting.
"If you like health care, if you like helping people and if you like making sure that people try to stay as well as they can, Seay said. "I think that's what pharmacists do. Pharmacists help people go through the process."
The pharmacy will celebrate next Friday (April 15) with the community. There will be hot dogs, hamburgers and giveaways from 11 a.m.-1 p.m.