Mecy Kate (Andrews) Barker was born on June 7, 1938 in Cecil, Ark. to Robert and Jewell (Milam) Andrews. Mecy entered the Gates of Heaven on May 31, 2021 in Plano, Texas at the age of 82.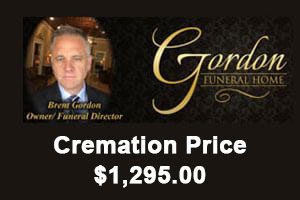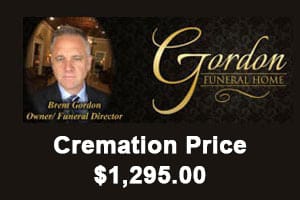 Mecy lived in Tulsa and was introduced to her future husband, Joe W. Barker, by Dub and Marty Manahan. Mecy and Joe were married in 1961 and Mecy moved to Durant. The couple went on to have two children, Doug and Kim. They were members of the First Christian Church in Durant and Mecy served as administrator for more than 20 years. She was a member of the Fortnightly Club and the DJ Chapter of PEO. In her free time, she enjoyed playing tennis, bridge, cooking and shopping. Mecy loved to organize events and entertain and was always concerned for others in need.
Mecy was preceded in death by her husband, Joe W. Barker: parents, Robert and Jewell Andrews and brother, Bobby Andrew.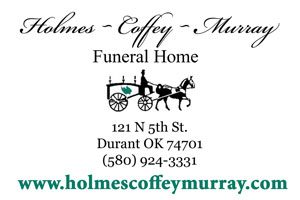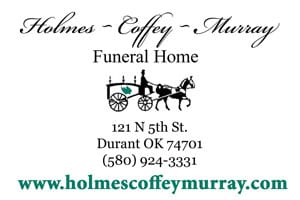 Mecy is survived by her children, Doug and wife Kellie Butcher Barker of Durant, Okla. and Kim Barker of Dallas, Texas; grandchildren: Weston of New York City, N.Y. and Miranda of Washington, DC; brother, Tom Andrews and wife Mary Kay of Norman, Okla.; nephews: Chuck Baker, Dr. Barry Robbins, Dr. Rick Robbins, Les Jarrett, John Andrews and Greg Andrews; as well as nieces: Cathy Andrews, Linda Robbins Langley, and Alexis Jarrett.
A celebration of Mecy's life will be held at 2 p.m. Saturday, June 26, 2021 at the First Christian Church. Pastor Joe Jogensen will officiate.
Arrangements are under the direction of Brown's Durant Funeral and Cremation Service.