BRYAN COUNTY – One man were injured in a two-vehicle collision on U.S. Highway 70 near Mead on Saturday evening.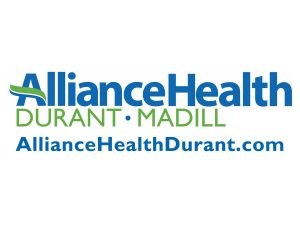 Antonia Carrasco, 44, from Mead, was driving a 2019 Dodge Ram southbound on Ranchette Road at about 7 p.m. on Saturday, according to a report from the Oklahoma Highway Patrol.
John Gregory, 55, from Mead, was driving a 2005 Yamaha motorcycle westbound on Highway 70 at that time.
Carrasco failed to yield at stop a sign, and pulled out in front of the motorcycle, according to the report. The motorcycle struck the truck in the center, drivers' side of the vehicle.
Gregory was transported by Bryan County EMS to AllianceHealth Durant with non-life-threatening injuries. Neither Carrasco nor his passenger were injured.
The OHP was assisted in the investigation by the West Bryan County Fire Department.