One man died as a result of a vehicle accident on Saturday morning in Mead.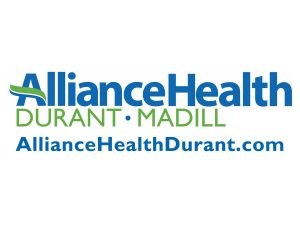 Christopher Overturf, 45, of Mead, was driving a 2019 Dodge on U.S. Highway 70 about a mile west of Ranchette Road. His vehicle was involved in an accident at about 8:25 a.m., according to a report from the Oklahoma Highway Patrol.
The cause of the accident is still under investigation. Overturf was pronounced dead at the scene.
The seatbelt was in use and the airbags were equipped and deployed, according to the report.
The OHP was assisted in the investigation by the Marine Enforcement Division, the Traffic Homicide Unit and Bryan County Sheriff's Office.