CALERA – Durant eighth-grader Jayla McWilliams took first place on Tuesday night in the Region 19 spelling bee.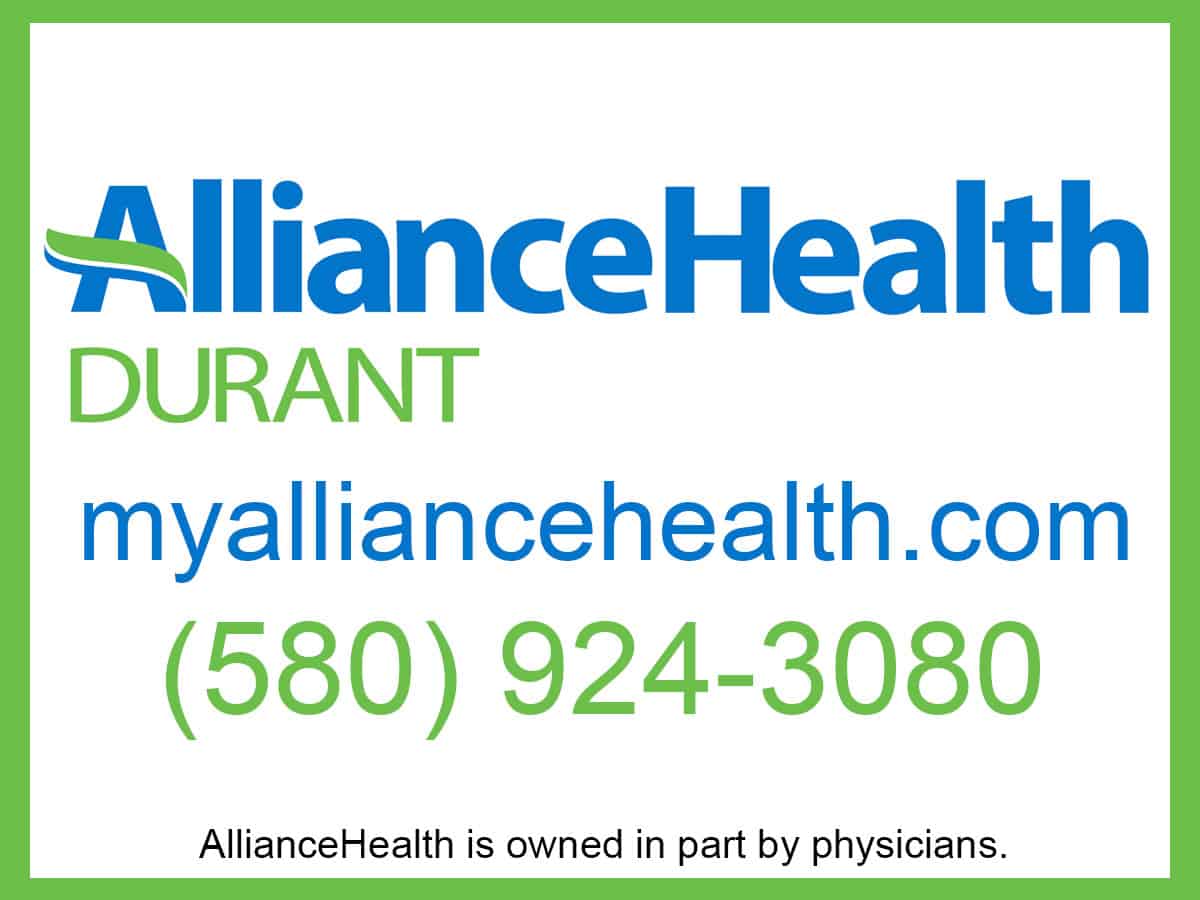 She will continue on to the next level of the spelling contest at the State level in Oklahoma City on March 2.
The word that clinched the victory was 'diagnosis.'
McWilliams said she was very excited about the win and at the same time a little nervous about moving on to OKC.
"It was really fun," McWilliams said. "And every single of the other kids did well, too. They're winners just by getting here."
Carlie Snow from Tushka was the runner-up and has also earned a trip to state. Coleman's Jasmynn Sanchez finished in a tie for third and won the tiebreaker to become the alternate from the region if either of the top two finishers can not make the trip.
Calera Middle School hosted the event. CMS principal Greg Thralls acted as the moderator for the spelling bee and talked about his appreciation for the efforts of those who competed.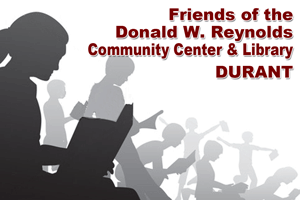 "We live in a day and age when kids use abbreviated words in texting, and in some cases no words at all, but emoticons and send Snapchats with just symbols," Thralls said.
"Whenever spelling is something that is not prioritized as a part of their culture, it's doubly impressive that these young people know how to spell and take the time to study how to spell and they put a priority and passion in their lives to do it well. So I admire them for that reason and that alone – they are going against a culture that is trying to eliminate the art itself."
The state level of the spelling bee will be hosted by the OU Children's Hospital.