Matthew Williams of Durant, Okla., passed away August 14, 2022, at the age of 41. He was born November 14, 1980, in Indio, Calif., to Mickey Williams and Cheryll (Ashworth) Williams.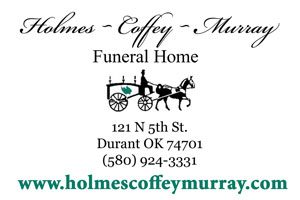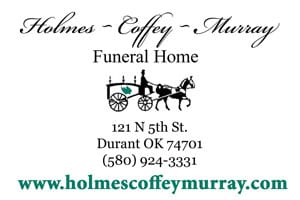 Matthew worked for the Street Department of Durant, Okla. His loves in life were God, family, music, and long conversations. He also enjoyed going on walks. Matthew was very passionate about the study and discussion of ancient archeology.
Those left to carry on his memory are his mother, Cheryll Williams of Durant, Okla.; father, Mickey Williams of Arizona; brother, Albert Makenson Jr. and wife Stella of Durant, Okla.; sons, Aiden Cane Williams, Blaze Kincade Williams, and Marshall Williams; sister, Ashley Williams; uncle and aunt, Jim and Joan Ashworth of Silo, Okla., and cousins Nathan Ashworth, Jamie Ashworth, and Kimberly Russell.
Preceding him in death are his brother, Mickey Williams, Jr.; grandparents, Robert and Johnnie Ashworth, and Earl and Mabel Williams; cousin, Stephanie Ashworth and aunt, Linda Ashworth.
Family visitation hour will be from 5-7 p.m. Thursday, August 18, 2022, at Holmes-Coffey-Murray Funeral Home.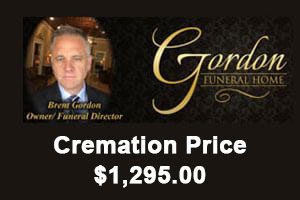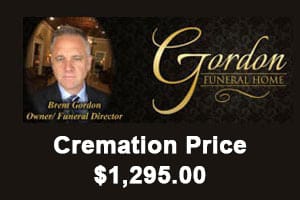 A funeral service will be held at 10 a.m. Friday, August 19, 2022, at the Holmes-Coffey-Murray Chapel with Dennis Pena officiating. Matthew will be laid to rest at the Silo Cemetery following the service.
Services are under the direction of Holmes-Coffey-Murray Funeral Home 121 N. Fifth Ave. in Durant.
www.holmescoffeymurray.com