Marylu Tignor Jaggers was born in Ogallala, Neb., on May 14, 1927, and graduated to Heaven on August 5, 2022. Marylu wed James Wesley (J.W.) Tignor August 26, 1944.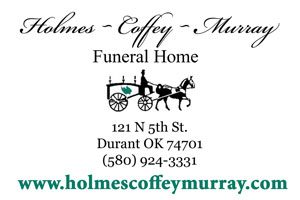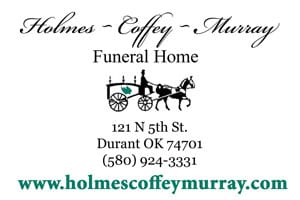 Marylu and J.W. had four children: Sandra, Rita, Marilyn, and Jimmy. Marylu had a gift for teaching and she taught Special Education for many years in Atoka, Durant, and Tenkiller Schools. Her life was a life of service and she was truly the hands and feet of Jesus as she ministered to those in hospitals and nursing homes, her family, and complete strangers. Marylu also taught Sunday School and Bible School until she was 94 years old. God used her to win many souls to salvation and encourage many others in their walk with the Lord.
Marylu was known to many simply as "Granny". Her pride and joy were her children, grandchildren, great-grandchildren, and great-great-grandchildren. She was most thankful that all who were old enough to understand the gospel have trusted Jesus Christ as their Savior and will join her, Poppy (J.W.), Sandra, and Jimmy in Heaven one day. Granny kept a long list over the years and prayed every night for each individual person in her and Poppy's family tree by name and for anyone else who she knew to be in need.
God blessed Marylu with 95 years, a sharp mind, and a strong will. She lived through many heartaches and difficulties but always remained strong in her faith, grateful for her blessings and always eager to help someone in need. After losing the love of her life. J.W., she married Herman Arnold. Once Herman went to be with the Lord, Marylu later met and married Grover Jaggers.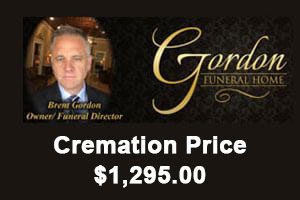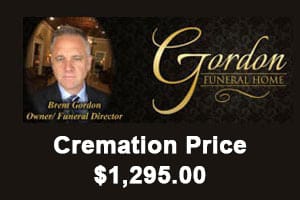 Marylu was preceded in death by her parents, sisters, husbands J.W. Tignor, Herman Arnold, and Grover Jaggers, daughter Sandra, and son Jimmy.
She is survived by her children: Rita and Bill Schreier, Marilyn and Bob Dewoody, and daughter-in-law, Ralania Tignor; grandchildren: James and Tamera Patterson, Hank and Melany, Mark and LeVisa Patterson, Randy Schreier, Wesley and Deirdre Schreier, Angie and Jon Mitchell, Dale and Susan Dewoody, Zach Dewoody, Jenni and J.C. Goodwin, Jimmy II and Courtney Tignor, Emily Anderson, Dalton Anderson, and Colleen and Brian Clothier; great-grandchildren: Pam, Nick and Jiahui, Addy, Hannah, Jessica and Nathan, Emily and Rider, Sylvia, Eleanor, Rafe, Reid, Kylee, Dava, Emilie, Kaleb, Cameron, Max, Sophie, Madeline, and Jake and great-great-grandchildren: Clary, Gus, and Joshua.
Pallbearers are her grandsons: James Patterson, Hank Patterson, Mark Patterson, Randy Schreier, Wesley Schreier, Dale Dewoody, Zach Dewoody, Jimmy II Tignor, and Dalton Anderson.
Her Celebration of Life will be held at Folsom Free Will Baptist Church, Coleman, Okla., at 1 p.m. on Saturday, August 13, 2022. Family visitation will begin at noon at the church.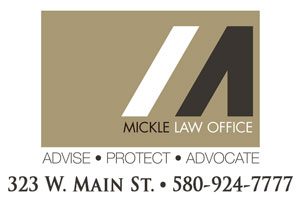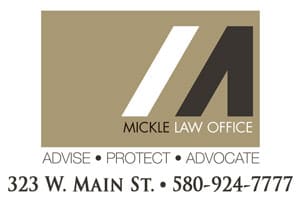 Services are under the direction of Holmes-Coffey-Murray Funeral Home 121 N. Fifth Ave. in Durant.
www.holmescoffeymurray.com