Mary Rosetta "Rose" Hagler, of Caddo, Okla., passed from this life on Thursday, June 25, 2020 at the age of 78.  She was born on Wednesday, Jan. 14, 1942 in Hamilton, Ala. to Everett and Ora Lee (Porter) Boyett.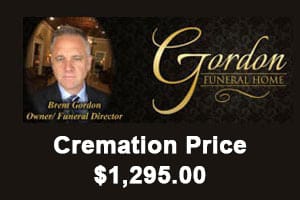 She came to Caddo, Okla. from Hugo in 2019. She was of the Pentecostal Holiness Faith. She enjoyed cooking, reading, dominos and walking. God was No. 1 in her life. She loved her family and cherished every moment with them.
She was preceded in death by her parents, Everett and Ora Lee (Porter) Boyett; son, Lonnie Rudder in 2018 and daughte, Vickie Rudder on Sept. 21, 2019.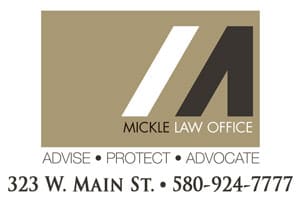 Survivors include her daughters, Sarah Rudder of Caddo, Okla. and her five children, Linda Scott and husband Jim of Moyers, Okla. and their three children; son Ronnie Rudder of Hugo, Okla. and his child; step-son, Doc Rudder of Hugo, Okla. and his three children as well as many other grandchildren, great-grandchildren and numerous other extended family.
A graveside service will be held at 2 p.m., Monday, June 29, 2020 at the Rattan Cemetery in Rattan, Oklahoma with Bro. Grady Ford officiating.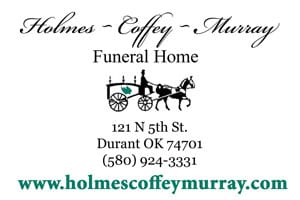 Arrangements are under the direction of Gordon Funeral Home, 221 N. Third Ave. in Durant.
Phone: (580) 916-9090
www.gordonfh.com