Mary Deanna Kuykendall, 56, of Caddo, Okla., passed away on Monday, November 28, 2022, at her home. Deanna was born on September 21, 1966, in Durant, Okla., to Kenneth and Royce Ann (Parker) Marshall.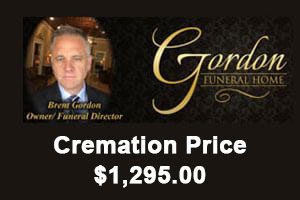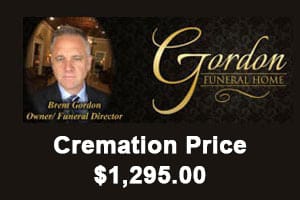 Deanna graduated from Caddo High School and attended Southeastern Oklahoma State University. She worked for the City of Durant as a supervisor in the utilities department. She was married to Bradley Kuykendall, and he preceded her in death on April 8, 2017. She loved her German Shepard "Roxy", spending time with her family and friends, and of course her kids and grandkids.
Deanna was preceded in death by her parents and husband.
Deanna is survived by her daughter, Stormy Lester of the home; son, Tyler Adair and wife J'Lyn of Caney, Okla.; son, Skylar Adair and wife Zoe of Mead, Okla.; daughter, Kylie Kuykendall-LeBlanc and husband Treven of Durant, Okla.; grandchildren: Haven and Trinity Creasman, KaseLee, Travis, and T'Lyn Adair, Kaden and Odin Halford, and Taryn and Jase Bergland; brother, Ronnie Marshall and wife Patricia of Caddo, Okla.; brother, Rick Dominic of McAlester, Okla., and numerous extended family and friends.
A celebration of Deanna's life will be held at 10 a.m. on Thursday, December 1, 2022, at Brown's Funeral Service Chapel. Pastor Tommy Green will officiate.
Arrangements are under the direction of Brown's Durant Funeral and Cremation Service.