Mary Jane Dickenson, 62, of Messer, Okla., passed away March 31, 2022 at her home.  She was born April 3, 1959 at Idabel, Okla., the daughter of James and Ila Williams Maze. She married Jay Dickenson on July 11, 2009 at Millerton, Okla.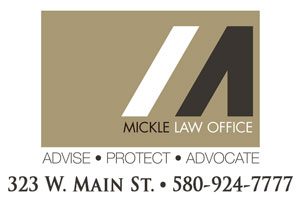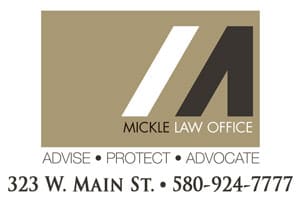 Mary loved traveling and fishing. Taking photos was her most recent favorite thing to do. She was a sports nut! Without a doubt, she was the biggest OU fan around. She was tough, strong-willed and independent.
Mary is survived by her husband, Jay Dickenson of Messer, Okla.; children, Derek Reid and wife Rhonda of Durant, Okla., Tyler Thompson of Idabel, Okla., Brandon Clark and wife Tina of Idabel, Okla.; grandchildren: Kobain Reid, Journey Reid, Jaxen Thompson, Ciarra Thompson, Anthony Holmes, Burnadette Stuart; great-grandchildren: Lukas Acosta and Kaysen Acosta; brothers, Wayne Maze of Longview, Texas, David Maze of Gilmer, Texas; sister, Lisa Maze of Powderly, Texas; numerous nieces, nephews, other relatives and many, many friends.
She was preceded in death by her parents; sister, Randie Maze; granddaughter, Khaliann Thompson and grandson, Jagger Thompson.
A celebration of life service was held on Sunday, April 3, 2022 at the Clardy Funeral Service Chapel with Pastor Doug McClure officiating.
Arrangements under the direction of Clardy Funeral Service.