Mary Ellen (Stanley) Sampson was born on Feb. 1, 1936 at home in Kenefic, Okla. to Fred and Wilma (Needham) Stanley. Mary Ellen joined her Lord and Savior in Heaven on June 29, 2020 at the age of 84.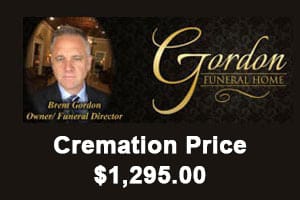 Mary Ellen married J.W. Sampson on Sept. 2, 1952 and they were blessed with 67 years together and to this union was born four children. She was a dedicated farmer and rancher's wife and a loving mother to her children and a treasured grandmother to all her grandchildren and great-grandchildren. Mary Ellen served the Lord all her life and was faithful to Center Hill Church and Center Hill Cemetery. In her free time, she enjoyed going to garage sales, sewing and going to all her grandchildren's activities.
Mary Ellen is survived by her children, Rhonda Stephens and husband Dennis and Morris Sampson and wife Regina; grandchildren, Amy Mattingly, Travis Stephens, Alesha Willingham, Ryan Nunley, Jay Nunley, Tyler Nunley, Heather Wallis, Micah Sampson, Joseph Sampson, Sarah Sampson and Eason Sampson; 15 great-grandchildren; one great-great-grandchild and one on the way; brothers, Edward Stanley and wife Nancy, Everett Stanley, Gerald Stanley and wife Joanne, David Stanley and wife Annette and Howard Stanley and wife Elizabeth; sisters-in-law, Erma Lee Stanley and Minnie Champion Stanley and numerous extended family and friends.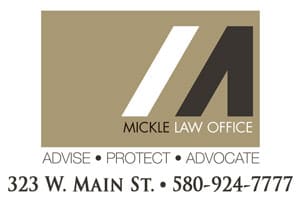 Mary Ellen was preceded in death by her parents; husband; daughter, Marcia Sampson Nunley; son, Todd Sampson; brothers, Fred Wayne Stanley, Jerry Stanley and William Stanley and sisters-in-law, Violet Stanley and Betty Stanley.
Funeral services will be held at 2 p.m. Thursday, July 2, 2020 at Brown's Funeral Service Chapel. Pastors Earl White and Kevin Angel will officiate.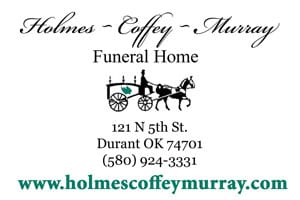 The family will receive friends from 12-2 p.m. prior to the service. Interment will follow in Center Hill Cemetery with Mary Ellen's grandsons and great grandsons serving as pallbearers.