Mary Ann Welch of Durant, Okla. died on June 23, 2022. She was 81 years old.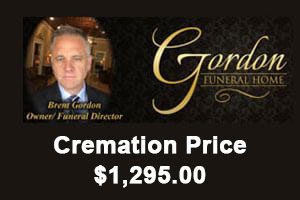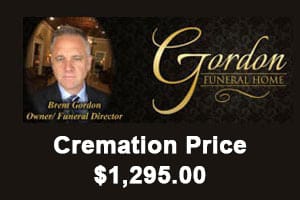 She was born on March 30, 1941, in Madison, Indiana, to Martin and Frieda (Meier) Thieman of Milton, Kentucky.  She grew up on the family farm in Trimble County and retained a life-long love of that beautiful place.
Mary Ann graduated from Madison High School, Class of 1959, then attended Butler University in Indianapolis, Indiana. At Butler she met Bill Welch from Peoria, Illinois. She graduated from Butler in 1963 with a degree in education and married Bill shortly thereafter. She taught at a local school in Indianapolis, and after his graduation in 1964 they moved to Peoria. Bill worked at several Peoria area pharmacies, and for years was owner-operator of Adams Street Pharmacy on the southside of Peoria.
Mary Ann raised two children, managed the home, and was active in the community. She played golf and was competitive in Peoria area recreational leagues. After the children were out of the house she returned to school, earning her degree as a Registered Nurse. She worked at Proctor Hospital and at the Red Cross. For many years Bill and Mary Ann were season ticket holders and regulars at Bradley University basketball games. They were active members of St. John Lutheran Church in Bartonville, and later Salem Lutheran Church in Peoria.
Bill and Mary Ann moved to Durant, Okla. in March 2020.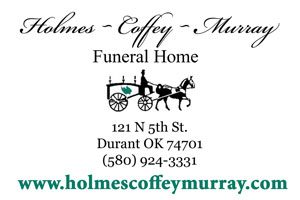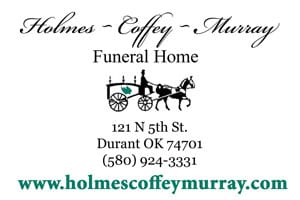 Mary Ann was preceded in death by her husband of 58 years in December 2021. They are survived by two children: son, David and wife Mercedes Welch of Virginia Beach, Va. and daughter, Bethany and husband Ron Erickson of Durant, Okla. and five grandchildren.
Mary Ann Welch was quick-witted, affable, and hard-working. She was a dear friend to many and loved to share stories and laughter. She possessed an uncanny ability to find quality bargains and bountiful blackberry patches. Most of all she maintained a deep and abiding devotion to her family, especially her beloved Bill.
There will be no Visitation or Funeral Services.  In lieu of flowers or plants, the family has requested that any donations be directed to the Alzheimer's Association or to a charitable organization of choice.
Arrangements under the direction of American Funeral Home.