By Joey McWilliams
MARSHALL COUNTY – People from all around are invited to come to Kingston enjoy a benefit car show. The event is being put together to help assist people who were affected by the tornadoes that came through southern Oklahoma on March 21.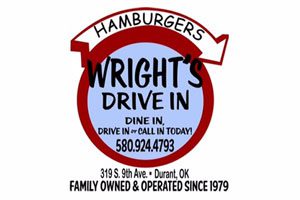 The Marshall County Tornado Relief Car Show is scheduled for Saturday, April 9, and will take place at the Sonic parking lot and at Paradise Donuts in Kingston.
Lynn Smith, owner of Nor-Tex Air Conditioning and Refrigeration in Durant, spoke about the desire of many people to give to those who are needing it now.
"A friend of mine, Pete Bridgman from Kingston, and I got together a couple of weeks ago and decided we need to try to help these people," Smith said. "I mean, they're hurting.
"We decided to try to throw together a car show. Two weeks is kind of impossible to do, but we seemed to have gotten it ready."
There will be a $25 entry fee and all the proceeds will go to the victims of the tornado.
Those wanting to participate can bring entries of all kinds. They will be judged in 11 classes: Street Rod, Tri Five, Best GM, Best Ford, Best Mopar, Street Rod Truck, Rat Rod, Special Interest, Best of Show, Best Bike and Convertible.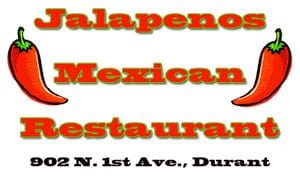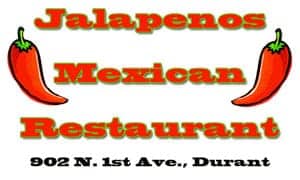 Registration will be from 8-10 a.m. on Saturday and judging will start at noon. There will be a trophy presentation at 3 p.m.
"Everybody should come out," Smith said. "It's $25 a car or motorcycle, whatever you want to bring. A boat – we'll take anything, we don't care. The main thing we're after is to try to gather together the funds to helps these people and that's what it is. And we want a big show of cars so people car come and look at them and enjoy it.
"We will have a donation box. And we will have a classic pickup there and we're going to a 'Fill the Bed,' kind of like a 'Fill the Boot' that the firemen do. We're going to fill the bed with donations of whatever – food, clothes, money – we'd love to see it piled full of cash."
For more information, please contact Lynn Smith at (803) 814-0538 or Pete Bridgman at (405) 831-3484.