Marlene Howard Willis of Wylie, Texas passed away peacefully on September 10, 2022. She was born on March 16, 1932, in Oklahoma City, Okla., to James and Laura (Baker) Howard.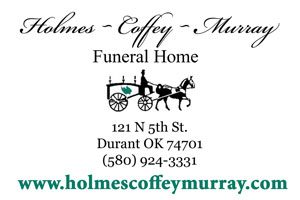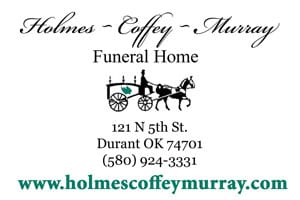 Marlene was a beauty queen. She was a model, a singer, a journalist, an entrepreneur, and she was a caregiver. She had many jobs. Mostly importantly she was a Christian, a mother, a grandmother, and a great-grandmother. She was a little sister, an aunt, and a wonderful friend. If you knew her; then she has made you laugh. Maybe now she has made you cry by leaving us. But she is an angel now. The job she was most suited for here on Earth. This isn't an ordinary detailed/dates kind of obituary, but Marlene was an extraordinary woman. If you were blessed to know Marlene and you need to know more, look in your eyes…she's there.
Those left behind to cherish her memory are her son, Mike Howard of Wylie, Texas; her daughter, Anita Barnette of Plano, Texas; grandchildren, Vanessa, Drew, Dr. Shannon Cairns and husband Dr. Daniel Cairns of Keller, Texas, and Kerri Barnette of Plano, Texas; her great-grandchildren, Charles Barnette, Noah Cairns, Bethany Cairns, and Titus Cairns; her nephew, Ron Minshew and wife Jan; great-niece, Avril and great-nephew, Jason, and her special son-in-law, John Barnette.
She is preceded in death by her parents, James and Laura Howard; husband, Lewis Willis; and siblings Barbara Howard Minshew.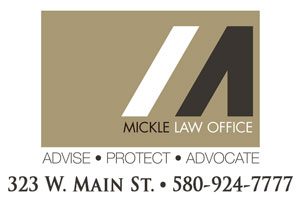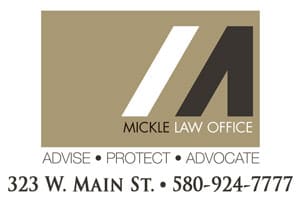 A memorial service was held on Thursday, September 15, 2022, at Holmes-Coffey-Murray Chapel.
Services are under the direction of Holmes-Coffey-Murray Funeral Home.
www.holmescoffeymurray.com