Marland Tonubbee of Greenville, Texas, passed from this life on Saturday, March 25, 2023 at the age of 88. He was born on Thursday, December 13, 1934 in Boswell, Okla., to Murphy and Lillian Myrtle (Harrington) Tonubbee.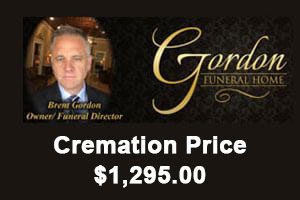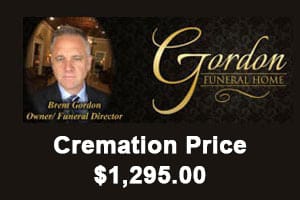 He was a longtime resident of Greenville, Texas. He proudly served in the U.S. Army. While in the military he served three tours in Vietnam and was able to travel all over the world.
He enjoyed playing the guitar, gardening and spending time with his family. He loved Nascar and other sports. He was a big fan of the Dallas Cowboys and Texas Rangers. He could also rebuild a car engine in his own driveway.
He is preceded in death by his loving wife, Patty (Goin) Tonubbee who had passed on February 18, 2021; parents, Murphy and Lillian Myrtle (Harrington) Tonubbee; brothers, Samuel Tonubbee, Jesse Tonubbee, Francis Tonubbee; sisters, Gleades Goodwin, Laura Lee Foster; stepchild, Kenneth Goin.
Survivors include his stepchildren, David Goin, Shellie and Steve Osten; grandchildren, Sharee Osten, Jessica Osten, Heather Goin, Emilie Goin; brother, Wayne Tonubbee as well as numerous great and great-great grandchildren, nieces, nephews and other extended family.
A memorial service will be held at 1 p.m. on Friday, March 31, 2023, at Gordon Funeral Home in Durant, Okla.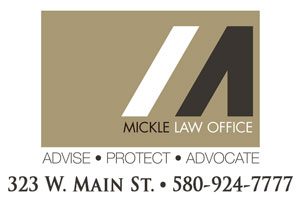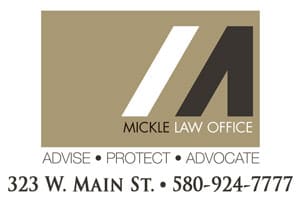 Funeral arrangements are under the direction of Gordon Funeral Home, 221 N. Third Ave. in Durant.
(580) 916-9090
www.gordonfh.com