Margaret Rose "Rosy" (Newman) Tomme, of Durant, Okla., passed from this life on Monday, March 13, 2023, at the age of 92. She was born on Tuesday, February 17, 1931 in Durant to Henry Clay and Reta Oneta (Franklin) Newman.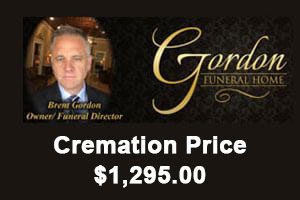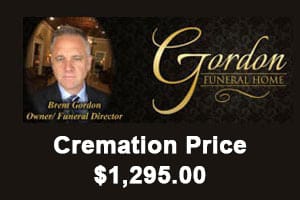 She was a longtime resident of Durant, Okla. She married her husband Adolph Geppert "Buddy" Tomme on August 3, 1950. Before she retired, she was an art teacher for Durant Public Schools. She was also a member of the First Presbyterian Church.
She was preceded in death by her husband, Adolph Geppert Tomme; parents, Henry Clay and Reta Oneta (Franklin) Newman and sister, Mary (Newman) Fortenberry.
Survivors include her children: Rebecca Rose "Becky" (Tomme) Crannell, Adolph Geppert II "Bucky" Tomme, Henry Newman Tomme, Olivia Onita (Tomme) Moser as well as numerous nieces, nephews, cousins, other extended family and friends.
A graveside service will be held at 11 a.m. on Monday, March 20, 2023 at Highland Cemetery in Durant, Okla.
Funeral arrangements are under the direction of Gordon Funeral Home, 221 N. Third Ave. in Durant.
Phone: (580) 916-9090
www.gordonfh.com