Margaret JoAnn (Workman) Smith was born Sunday, May 31, 1942 in Hopewell, Okla. to parents Thomas Jefferson Workman and Nora Mae (Hyde) Workman. She entered into the presence of her Lord and Savior on Sunday, June 5, 2022 from her home in Mead at the age of 80.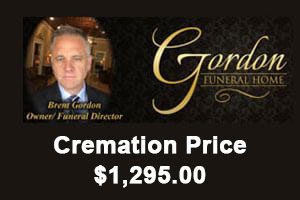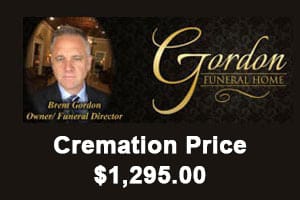 JoAnn married the love of her life, Bill G. Smith, on January 24, 1959 in Durant, Okla. at the Bryan County courthouse. JoAnn worked as a homemaker all of her life, taking care of their daughter and five boys while Bill was working to make a living for their family. She also took care of other kids in the neighborhood besides her own. JoAnn was very religious and enjoyed reading her Bible. She loved the Lord with all her heart as she talked about God daily. She was a very forgiving and caring wife and mother. She had a heart of gold to help anyone in need and would put everyone else before herself.
JoAnn was a very proud member of the Choctaw Nation. She spent three years diligently in researching to get a roll number and eventually her Certificate Degree of Indian Blood. She was grateful for the many benefits that she and her whole family has received with the tribe. JoAnn also enjoyed going on hunting and fishing trips and all the family get togethers throughout the year so she could spend time with her family. JoAnn's favorite saying to all her family and friends was, "Always put God first in everything you do."
JoAnn was preceded in death by her parents; daughter, Angela Marie Smith on September 6, 1987; and siblings, Alfred Workman, Joe Workman, Charles Workman, Annie Green, Vera Franco and Amos Workman.
She is survived by her loving husband, Bill Smith of Mead, Okla.; sons, Dale Smith and wife, Michelle, of Hopewell, Okla., Darrell Smith and wife, Rhonda, of Mead, Okla., Rick Smith and wife, Bonnie, of Blue, Okla., Terry Smith of Caddo, Okla., and Steve Smith of Bokchito, Okla.; sister, Bonnie Smith of Atoka, Okla.; and brother, Harvey Workman of Cash, Texas; grandkids: Sam Smith (Jackie), Savannah Smith Price (Scott), Sarah Morgan (Dustin), Christopher Smith (Elizabeth), Christy Bennett (Seth), Joe Parrish (Wimpy), Tabitha Weatherford (Tyler), Sonya Parrish, Madeline Rose Smith, Haellie Smith and Hannah Smith; 27 great-grandkids; and numerous extended family members and good friends.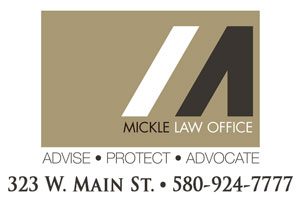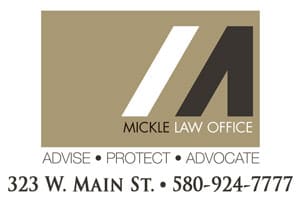 Services to celebrate JoAnn's life was held on Wednesday, June 8, 2022, at Brown's Funeral Home chapel with Bro. Victor Cook officiating. She was laid to rest next to her daughter, Angie, at Center Hill Cemetery in Folsom, Oklahoma. Casket bearers will be Sam Smith, Christopher Smith, Joe Parrish, Terry Smith, Steve Smith and Scott Price. Honorary casket bearers will be Dale Smith, Darrell Smith, Rick Smith, Seth Bennett and Dustin Morgan.
Arrangements under the direction of Brown's Funeral Home.