Mannie Mitchell, 73, of Colbert, Okla., passed away with family near him, on Friday, July 1, 2022.  Mannie was born on August 26, 1948 in O'Donnell, Texas, to Birk Lee Coleman and Emma Jean (Stewart) Coleman.  He was a High School graduate and also attended college.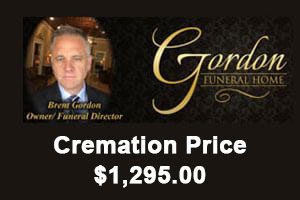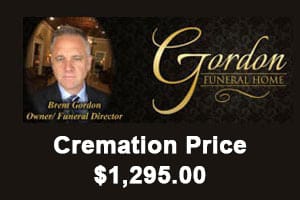 He proudly served his country in the United States Air Force. He married Annie Mitchell. Mannie was of the Baptist faith. He will be greatly missed by his loving family and friends.
Left to cherish his memory is his wife, Annie Mitchell of their home; his children, Tyrone Battle of Texas, Mannie Mitchell Jr. and Tonya of Paris, Texas, Derrick Mitchell of Dallas, Texas, Jeremy Gaines of Addison, Texas, Jeremy Smith and Tamala of Bonham, Texas, Keisha Tabb of Dallas, Texas, Brandi Gaines and Danny of Wiley, Texas, LaRonda Sogoba and Abraham of Madill, Okla., Charletha Wilburn of Ladonia, Texas; his three brothers: James Mitchell of Paris, Texas, Darrell Mitchell of Honey Grove, Texas, Anthony Blair of Holdenville, Okla.; his five sisters: Dolly Miller and Kenneth of Honey Grove, Texas, Diane Richardson of Clarksville, Texas, Donna Phea of Paris, Texas, Demetriss Chriesman of Dallas, Texas, Mary Coleman of Honey Grove, Texas, numerous grandchildren and great-grandchildren, other extended family and a host of friends.
He was preceded in death by his parents; his brother, Clyde Stewart and his sister, Sharron Mitchell.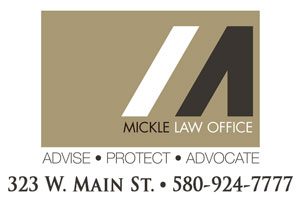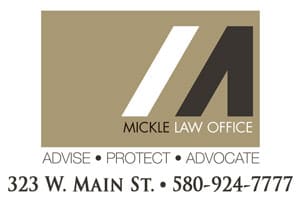 A funeral service will be held on Saturday, July 9, 2022 with the place and time to be announced.  Interment will be at Colbert East Cemetery in Colbert, Okla.
Arrangements under the direction of American Funeral Home.