SE Athletics
Matt Thomas, Sports Information Director
DURANT – Kellen Manek turned in his second-straight 20-point scoring outing and helped lift Southeastern to a 76-55 victory over Harding on Saturday afternoon in Bloomer Sullivan Arena.
The victory lifts SE to 9-2 overall on the season and 5-2 in Great American Conference outings.
The win also marks the second time the Savage Storm men have swept a Harding-Arkansas Tech home stand, doing so in the final two games of the season in the 2016-17 season.
"It's a testament to our guys," head coach Kelly Green said following the win. "I thought we came out with really good energy and really good effort.  Had to battle through a little adversity in the first half, we had some unusual travelling calls. Harding did a great job of getting out and getting in us and making us play a little faster than we wanted to. In the second half I think we made the adjustment and came out in the first few minutes and defended well. We did a good job of getting the ball in to Kevin and Kellen and they were very effective."
Manek finished with 22 points on 7-of-11 shooting with four threes and a 4-of-4 mark at the free throw line to lead all scorers, while Kevin Buckingham followed right behind with 18 points on an 8-of-12 shooting performance.
Adam Dworsky and Kayo Goncalves each finished with eight points.
Dworsky and Jett Jobe dished out four assists apiece, while Todd Dawkins came off the bench to add four of his own to help SE to 17 as a team.
Manek also led all players on the glass with eight rebounds, while Buckingham had six and SE as a team held a 39-to-32 edge on the boards.
The Storm shot 59.1 percent in the first half and would finish the game hitting 52.8 percent of its shots despite a relatively slow night from long distance with seven made threes as a team.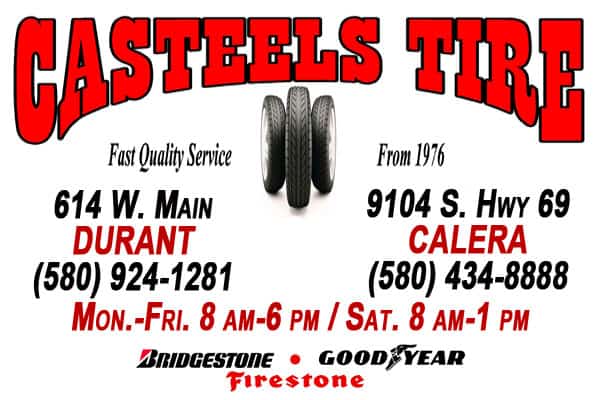 The teams traded buckets early with HU eventually taking a 10-7 lead at the 13:23 mark of the first half.
A Goncalves three would tie the game on SE's next possession and trigger a 10-0 run that he also capped with a three to take a 17-10 lead.
The Bisons cut it to a one possession lead briefly before SE pulled away, going up 24-14 on a pair of Al Ervin free throws at the 8:23 mark and leading by as many as 12 points.
Harding made another late run in the first half, closing the gap to four points with 3:00 to play, but a 9-1 run capped by a Jobe layup would give Southeastern a 37-25 edge at halftime.
The lead would never shrink to single digits again as SE hit the first two buckets of the second half and would eventually push the lead out to 27 points at 69-42 on a pair of Buckingham free throws with 5:27 to play.
HU would trim that advantage down the stretch and Southeastern would close out the contest with a 76-55 victory.