[Update: The man has been identified as Vincent Blayde Kirby, 20 years old.]
BRYAN COUNTY – An unidentified man was hit on railroad tracks in south Bryan County on Monday morning.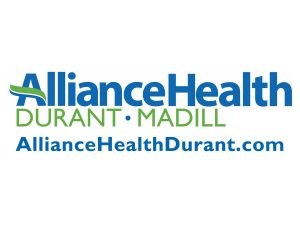 A Union Pacific Locomotive, driven by Curtis Moore, of Clifton, Texas, was heading south on tracks approximately .3 miles north of Oklahoma Highway 91 at about 6:16 a.m., according to a report from the Oklahoma Highway Patrol.
A man was observed sitting on the tracks approximately 100 yards north of Colbert. The locomotive struck the man. He was pronounced dead at the scene.
The condition of the locomotive driver and the condition of the scene were normal according to the report.
The OHP was assisted in the investigation by the Bryan County Sherriff's Department, Colbert Police Department, Bryan County District Attorney's Office, Bryan County EMS, Bryan County Fire Department, Union Pacific Railroad Police and Medical Examiner's Office.