On Monday, May 9, 2022, at the age of 85, the Lord took our dear mother, grandmother, aunt, friend to her heavenly home. Magline was a member of Utica Baptist Church.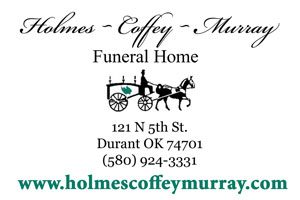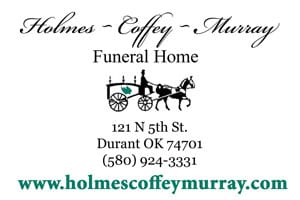 Magline was born on September 14, 1936 in Pleasant Hill, Okla., to Roy and Minnie Childers. Mrs. Pennington grew up in Caddo, Okla. where she attended school. Magline married the love of her life Kenneth on November 28, 1957. Together they raised their five children in Duncan, Okla.
Magline worked at the Busy Bee Café in Caddo, Okla., where she met her sweetheart. She also enjoyed working at Children's World Daycare in Duncan. The rest of her time was spent devoted to her husband, children, and grandchildren.
Magline is survived by her children, Rodney Pennington and wife Michaela, Hephzibah, Ga., Deanna Mitchell and Jerry (Shorty), Utica, Okla., Terry Pennington, Utica, Okla., Shirley Edwards and husband Greg, Lindsay, Okla., and Darrell Pennington of Ardmore, Okla. Mrs. Pennington has one living brother, David Childers and wife Nova of Caddo, Okla. Magline was blessed to be the Nanny of 19 grandchildren: Karen Boettcher wife of Christian, Tommy Boettcher and wife Carla, Jennifer Pennington and wife Kelly, Roy Pennington, Kenny Mitchell, Kristi Robinson and husband Kevin, Kody Mitchell, Terra Pennington, Kim Pennington, Sasha Webb and husband John, Kenneth Dean Pennington, Rachael Pennington, Shelley Smith and husband Randy, Kenneth John Edwards, Darla Lyons and husband Kevin, Donna Hampton and husband Keith, Ryan Pennington, Craig Hollinsworth and Megan Crow. Her blessings continue with 30 great-grandchildren: Chris, Alex, Renee, James (Abby), Whitley (Wesley), Ansleigh, Sadie, Lilly, Gary (Marra), Ashley (Josh), Melena, Madi, Landon, Ethan, Garrett (Kami), Kristin, Kenley, Brooke (Newt), Trustun, Bentley, Raley, Jayci, Brody, baby Jack, Brady, Nate, Daniel, Kenna, Logen (Bree Nichole), and Noah. Magline has 15 great-great-grandchildren: Bradley, Emma, Riley, Laramie, Whitney, Paislee, Addie, Jaron, Nolan, Harper, baby Jett, Gracie, Briar, Blair, and baby Adelyne Kay. Magline is also survived by her sweet friends, David and Peggy Thomas, as well as Sis Taylor. She is survived by numerous nieces and nephews.
Preceding her in death are her husband, Kenneth; parents, Roy and Minnie Childers; sister, Jewel Dozer, and brothers, Henry Childers, Marshall Childers, Leroy Childers, and Kenneth Childers; and one grandson, Christian Boettcher.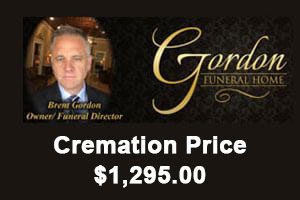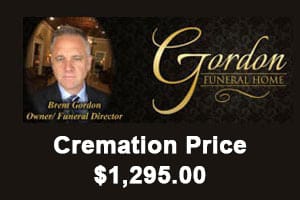 Magline enjoyed spending time with her children, grandchildren, great grandchildren, and great-great grandchildren. Countless hours were spent at Kiddie-Land. She sang many songs to the grands especially "The Old Mother Duck". She always made sure they had chocolate syrup for breakfast. She was not one to turn down a shopping trip either. Magline was known for her delicious desserts and always made sure everyone had their favorites. She and her husband enjoyed playing dominoes with neighbor friends when they lived in Duncan. Magline may have been spotted riding a horse back in the days also.
A celebration of her life will be held on Saturday, May 14, 2022 at the Utica Baptist Church in Utica, Okla. with brother John Heath officiating. She was laid to rest at Wolf Creek Cemetery. Serving as pall bearers will be Roy Pennington, Dean Pennington, Kenny Edwards, Ryan Pennington, Gary Mitchell, Ethan Mitchell, Garrett Mitchell, Landon Robinson, Brady Edwards, Nate Smith, and Randy Smith.
Arrangements under the direction of Brown's Funeral Home.