BRYAN COUNTY – One person was injured in a collision in western Bryan County on Thursday afternoon.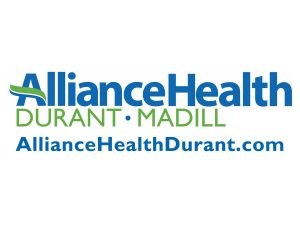 Steven Westbrook, 71, of Madill, was driving a Chevrolet Blazer eastbound on U.S. Highway 70 about a half mile west of Mead at about 2 p.m., according to a report from the Oklahoma Highway Patrol.
Kyle Jones, 28, of Lone Grove, was driving a Chevrolet Silverado pulling a livestock trailer westbound on 70 at that time.
The Blazer crossed the center line and struck the Silverado.
Westbrook was pinned in the vehicle for approximately 20 minutes. He was then transported from the scene by helicopter to Texoma Medical Center in Denison, Texas, in stable condition with arm and chest injuries. Jones was not injured.
Seatbelts were in use in both vehicles and the airbag deployed in the Blazer.
The OHP was assisted in the investigation by the Bryan County Sheriff's Office, Bryan County EMS and West Bryan County Fire Department .